About Paradise Getaways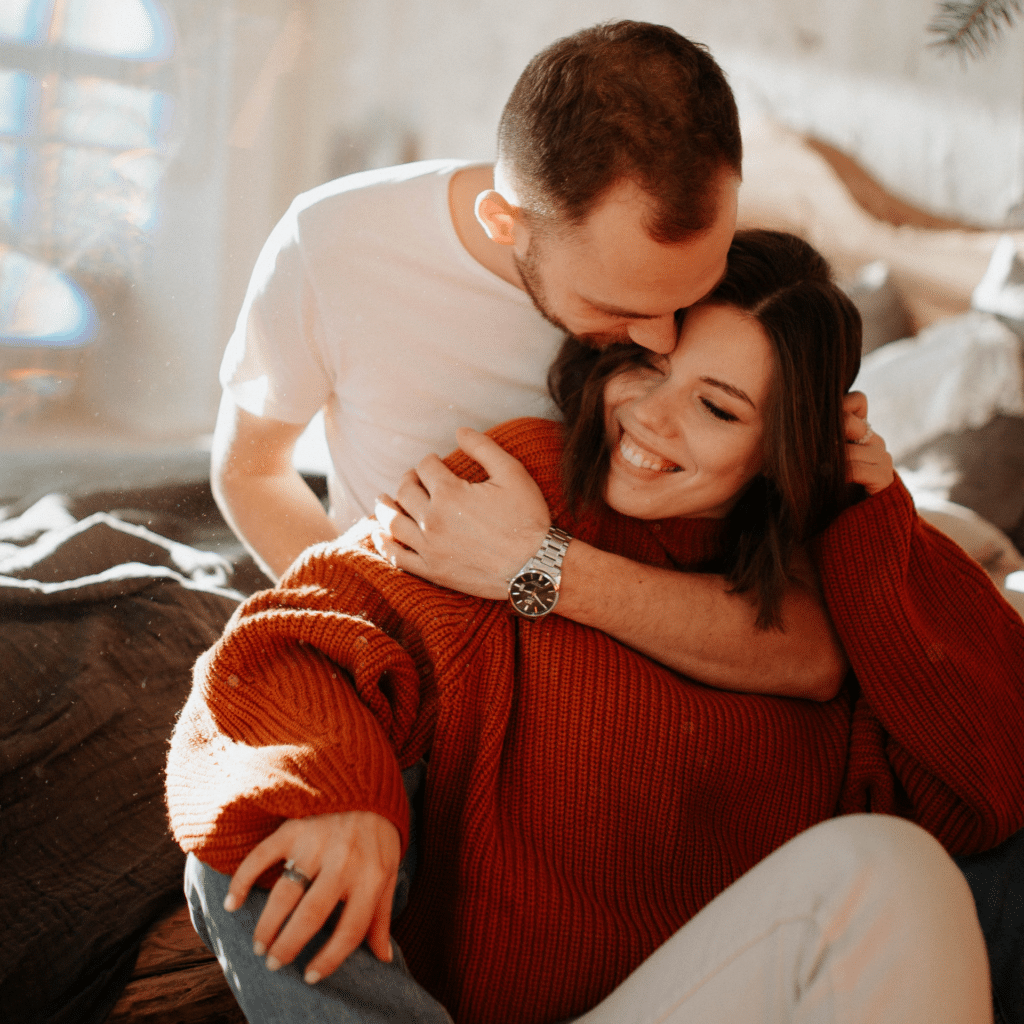 Our Mission
Paradise Getaways helps couples, like you, who are trying to plan an all-inclusive destination wedding or all-inclusive honeymoon, but are short on time and overwhelmed while trying to balance their career, relationship, and wedding planning. We will give you the information and guidance you need so that you can quickly plan your destination wedding and honeymoon.
What Makes Paradise Getaways Different?
Creating customized destination weddings and honeymoons that are a perfect fit for you of course! You will have the peace of mind to know that your investment in your marriage and honeymoon will give you a lifetime of wonderful memories.

Okay, what really makes us different?
We believe that all couples deserve a dream destination wedding or honeymoon, so that is why we have created a system that designs a perfect wedding or honeymoon for everyone. Whether you want someone to do it all for you, just need a little help, or a plan to get started, we have the answer for you!
The problem with planning your destination wedding or honeymoon by yourself, as many couples learn the hard way, is that a resort or location may look fantastic online or on its website, but has overworked managers, is understaffed, may have poor food quality, and tries to squeeze in as many people as possible every day, making your wedding or honeymoon the event of the hour instead of being all about you.
We understand that a successful destination wedding or honeymoon, doesn't just depend on a beautiful location, but also must have impeccable service, great restaurants, romantic suites, and rooms, plus make your wedding and honeymoon a priority. That's why every single destination wedding and honeymoon we design is perfectly matched to a resort and location that is based on your unique personality, dreams, and vision as a couple. There are no cookie-cutter experiences with us, and that is why we have a 100% success rate at giving our couples what they want.
Some Reasons To Work With Us
Meet the Team
Our team will take the time to get to know you and understand what your needs are. We will listen to what you really want. You will get to let us know exactly what your vision is for your destination wedding and honeymoon. You can be sure that your vision will be the driving force in our design for you.
Testimonials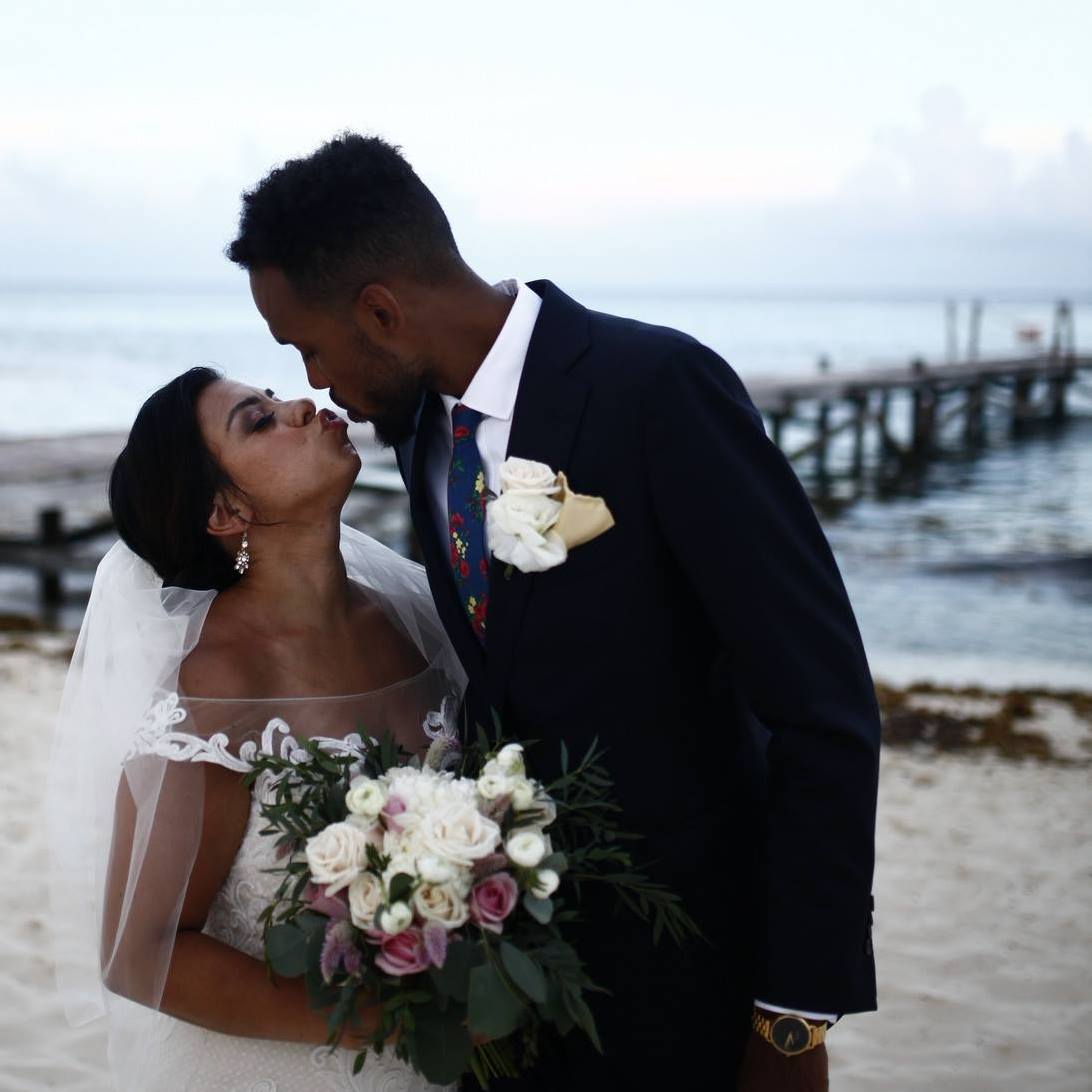 We could not have been more happy with the way everything went
Hi, Tami. Azul Fives was great and the grounds were beautiful. I was surprised at how big the resort actually was. Our suite was the closest to the beach and main pool which was nice but we were the farthest away from all of our other guests. Our suite was gorgeous. Some of our guests were upgraded to sky suites and swim-up rooms so everyone was very happy. Thank you again for all your hard work! We could not have been more happy with the way everything went!
Gabby and Marcus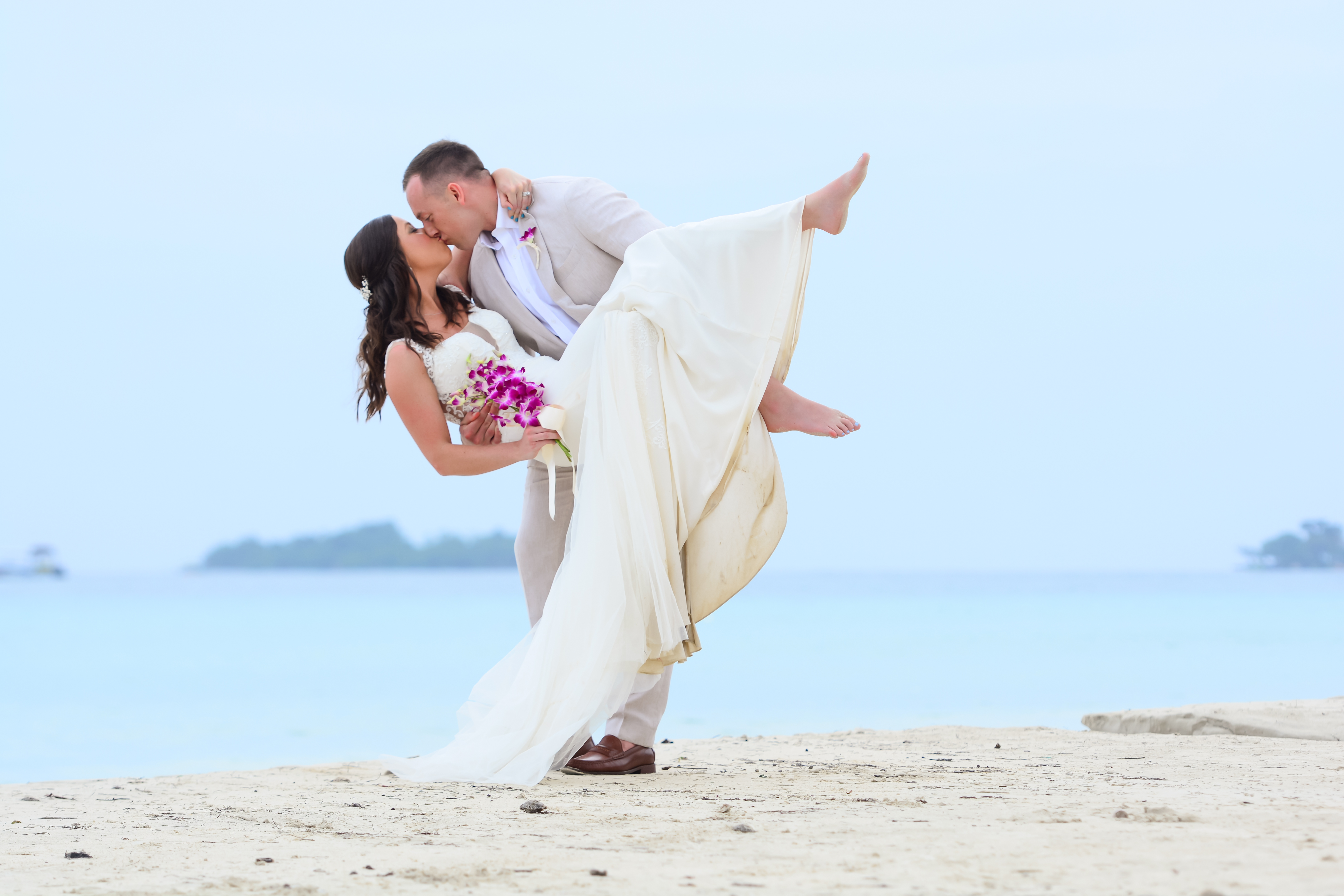 You went above and beyond and we would recommend your services to anyone!
Hello, Tami. First of all, so glad we had your help! You went above and beyond and we would recommend your services to anyone! Thank you so much for all of your help!! Secondly, our wedding was perfect! Everything we could have ever imagined and more. Overall everyone had the time of their lives (especially Tony and I) and we are so thankful to have had your help! You and your staff are great! We are ready to go back already but for now, we are just reminiscing over how beautiful and picture-perfect our photos turned out!! Thank you again for everything!
The Zimmermans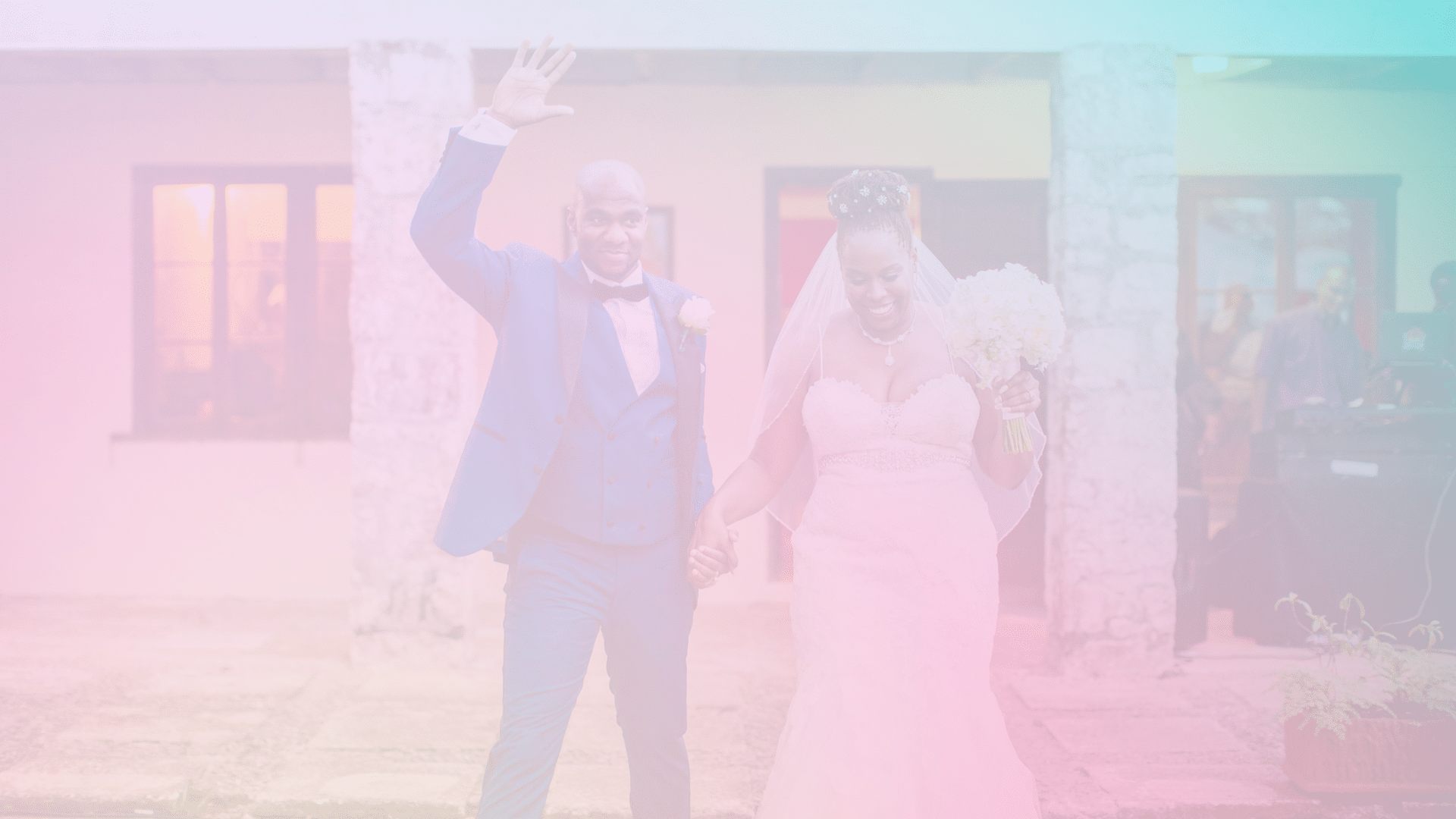 Ready to Take the Next Step?
If you think you are a good match to work with us, please click on the button below to fill out our consideration form. If we agree that you are a good fit to work with us, you will be sent a link to schedule your free 30-minute consultation with one of our honeymoon or destination wedding designers.