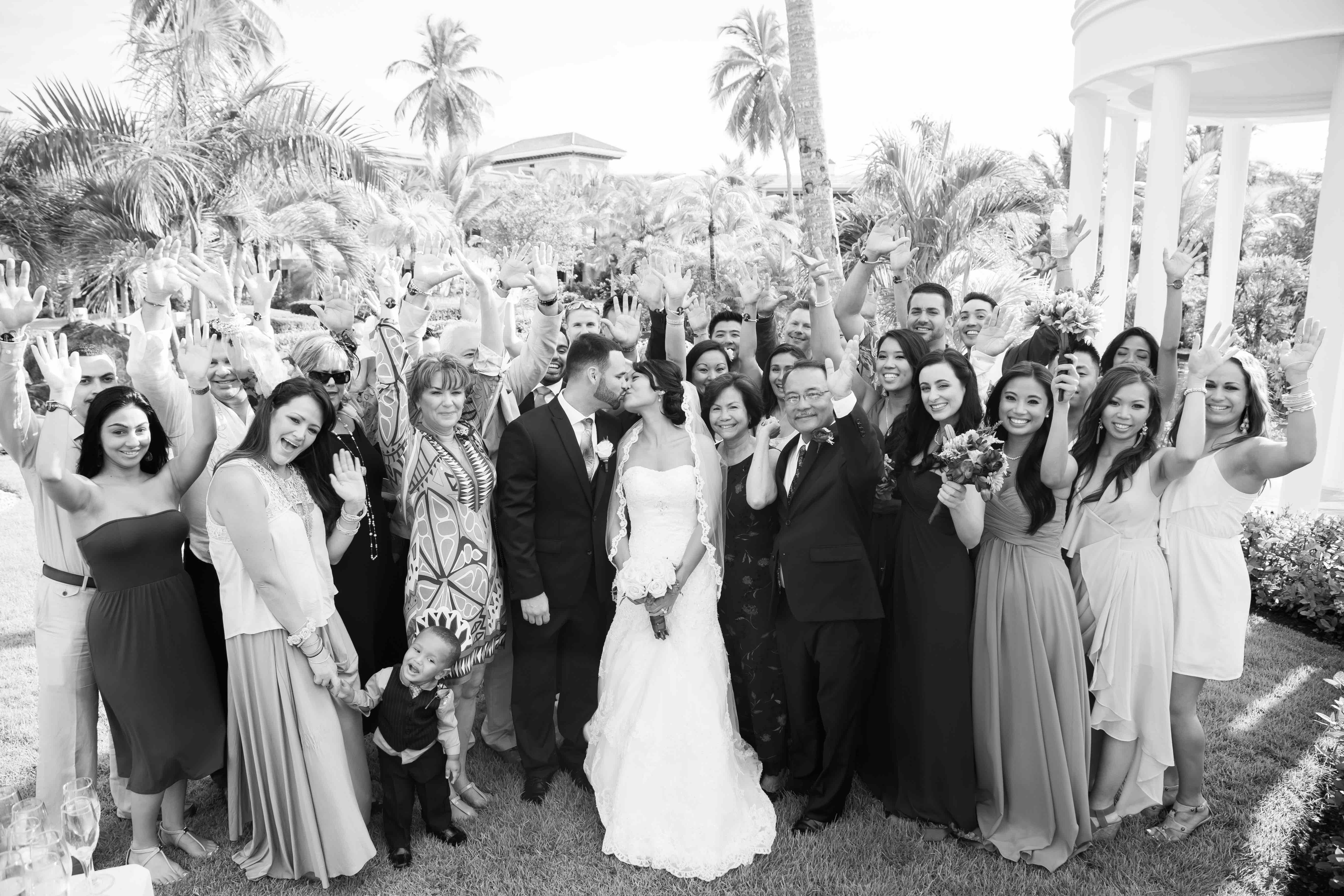 Taking The Stress and Overwhelm Out of Planning Your Destination Wedding
Tired of scouring the Internet for the right resorts and locations for your destination wedding? Our destination wedding designers will narrow the options and help you easily discover the right location for your wedding. We walk you down the aisle of your destination wedding, planning it step by step from start to finish.
How to Find The Best Location For Your Destination Wedding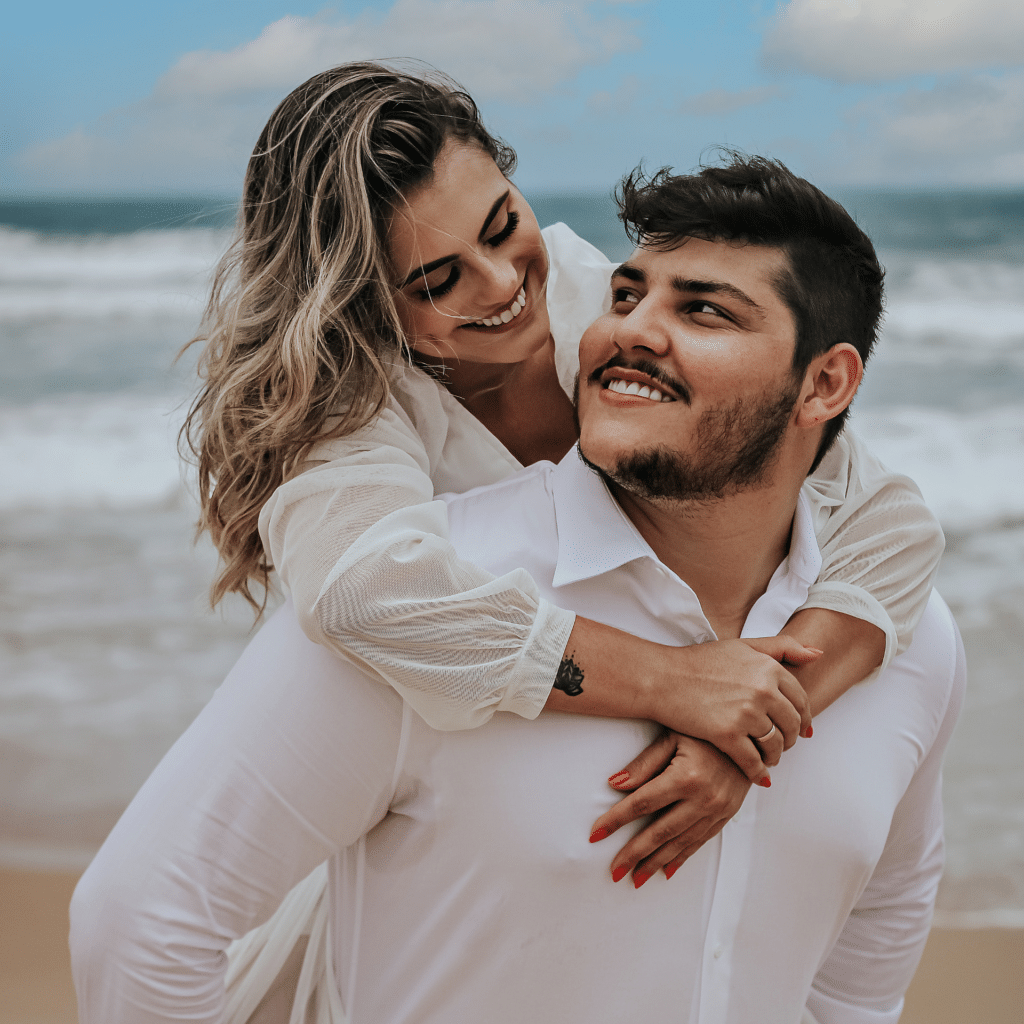 Hey, we know you've been dreaming of this moment for years and you want to make sure you find the ideal destination spot for your wedding that you won't regret; one that reflects your personality, style, and wedding vision. But searching for the perfect destination wedding spot for your wedding can be time-consuming and overwhelming. There are literally thousands of destination and resort locations for you to choose from; it's enough to make your head spin and take the joy out of planning your wedding.
What if You Don't Have Time For All The Research?
The first challenge in discovering your perfect destination wedding location is finding the time to sort through the hundreds of websites and photo galleries online. You want to find out which resorts and locations best fit your personality, style, and event requirements, but with all of life's other priorities (career, family, friends, hobbies), who has time for all that?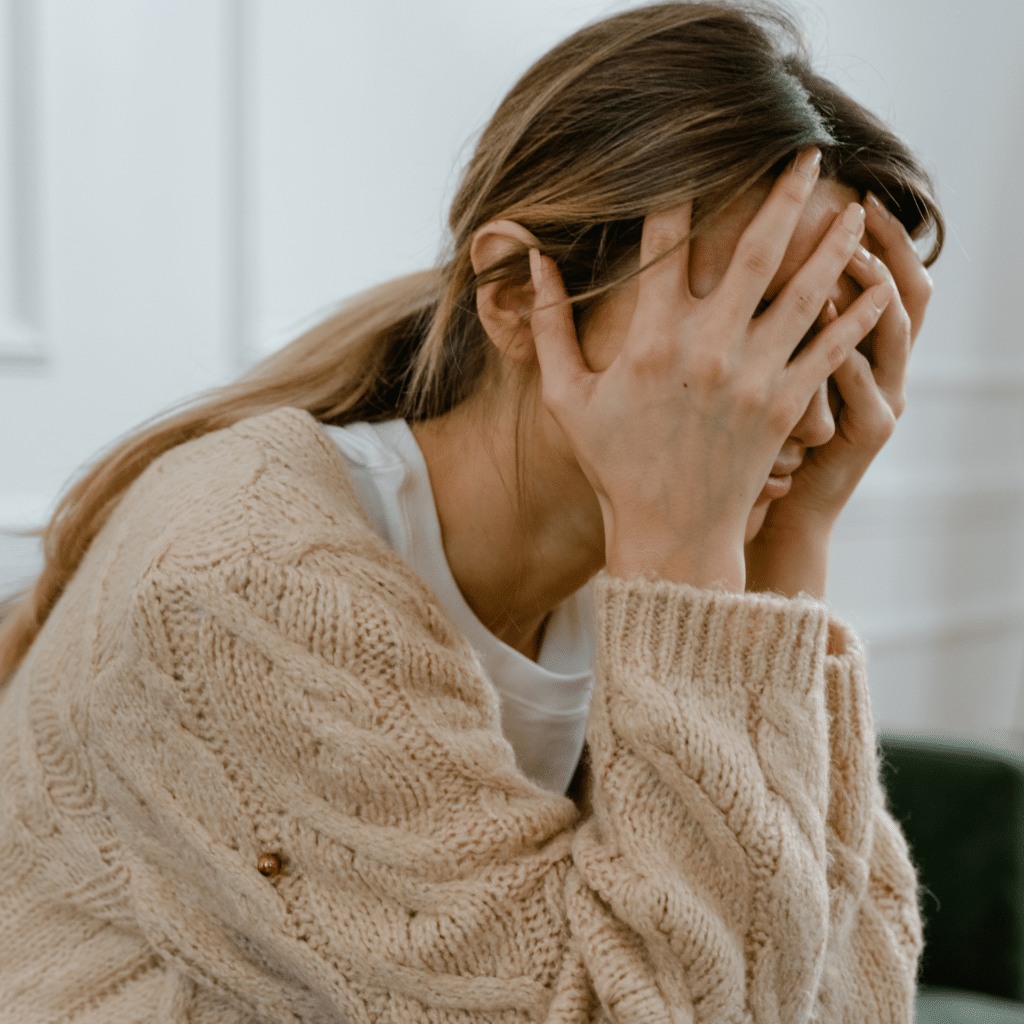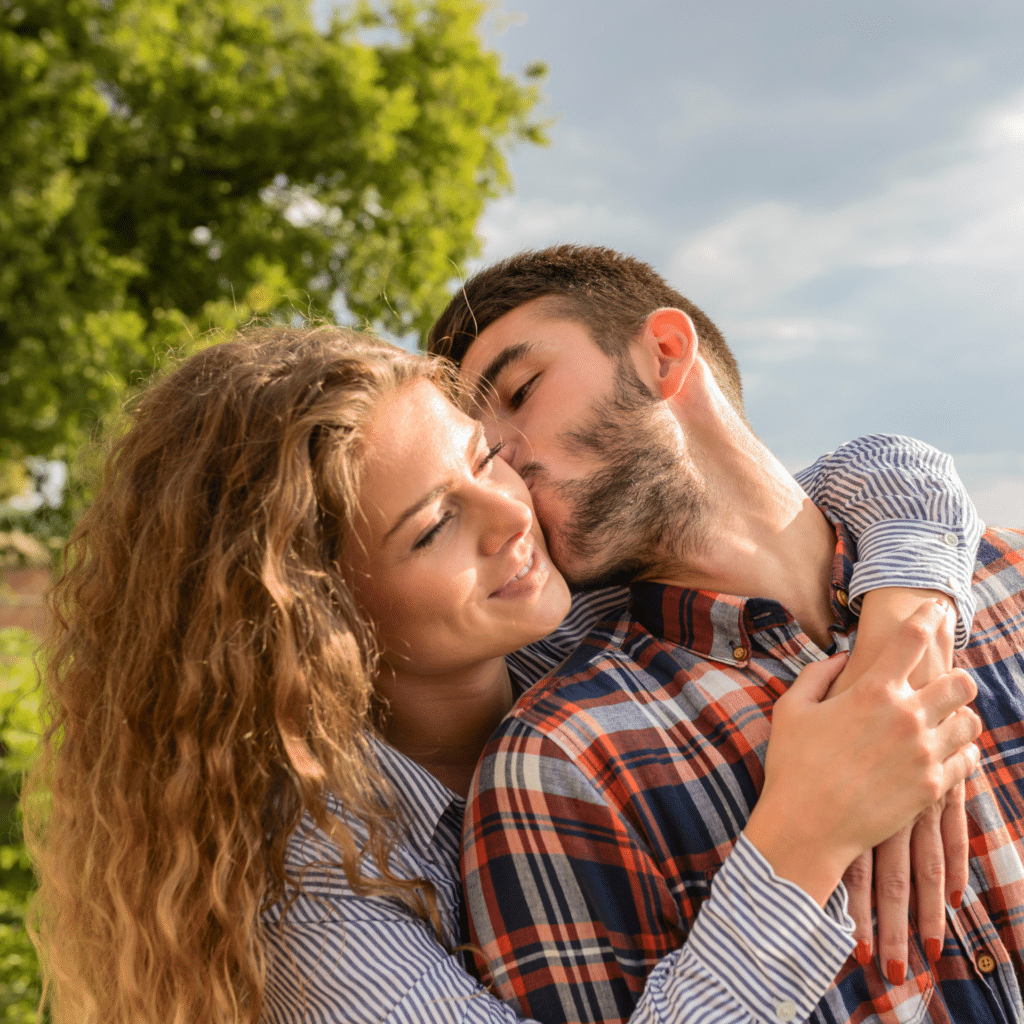 How Do You Know Who to Trust Anyway?
The second challenge is trying to figure out which information online is accurate! With all of the thousands of resort photos & up and down reviews online, it is truly hard to know who to trust! Believe me, there are some resorts and rooms that look amazing online, but definitely don't look as wonderful when you arrive!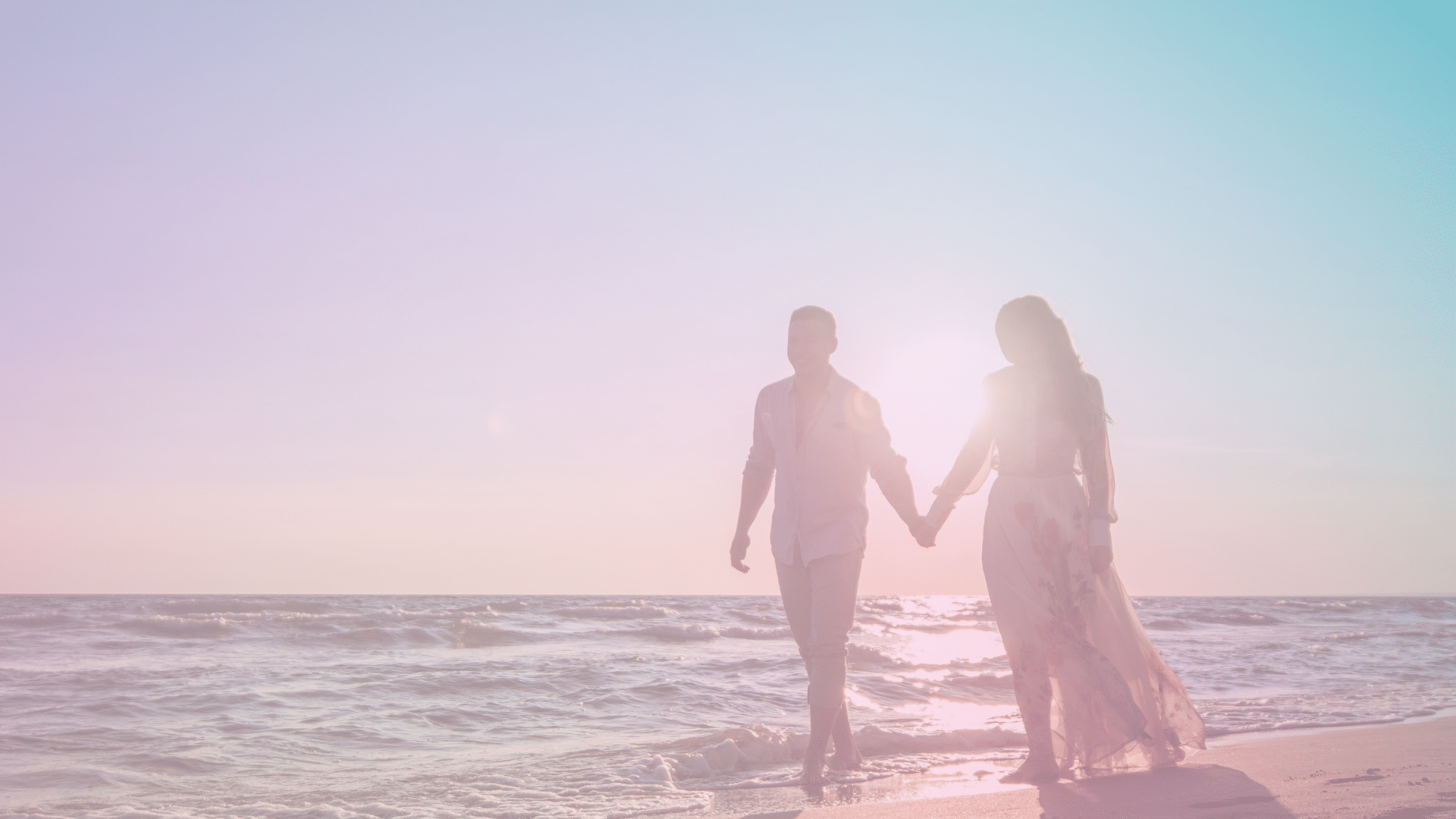 Luckily, You Have Us!
Here's the good news: You don't have to go it alone. For years, we have been "matchmaking" destination wedding couples to their perfect tropical wedding location…without the stress, frustration, and information overload.
Our specialty is narrowing down the overwhelming number of options to only those that perfectly match your unique personality, interests, and event vision, so you can rest easy, knowing you made the best choice for your wedding.
Whether you're looking for a private & intimate setting, a social and active adventure, a relaxing beach retreat, or a lush tropical garden experience, we will connect you with the destinations that are the closest match to what you're looking for.
What has always made us different from other destination wedding designers is that we have a 100% success rate in perfectly matching engaged couples to the destination wedding package that suits them best, and I know I can do this for you as well.
Our Passion
Our driving passion is to make your dream day come true! That's it! We are motivated to make sure your wedding day is better than you dreamed it would be.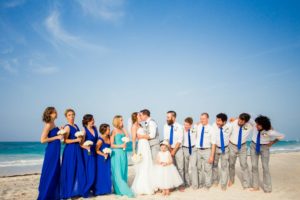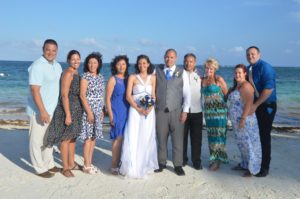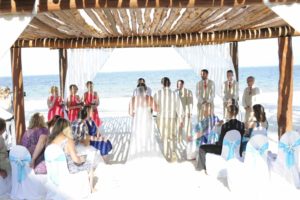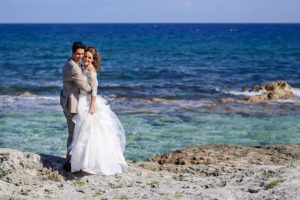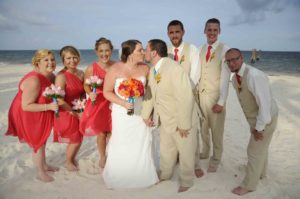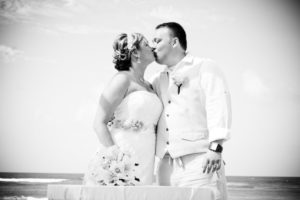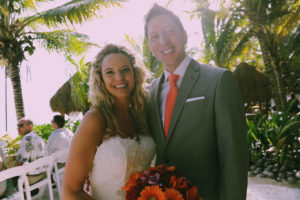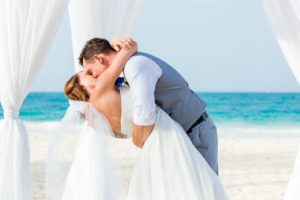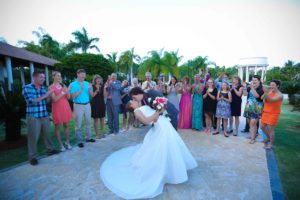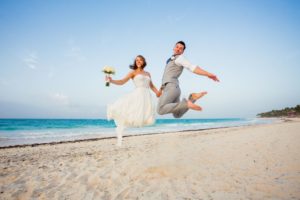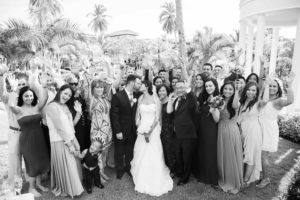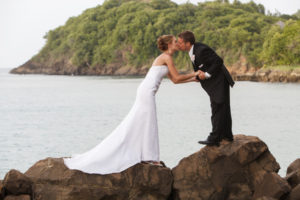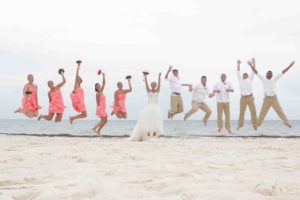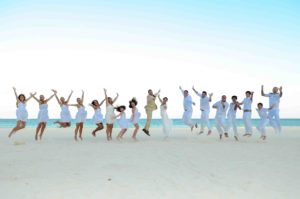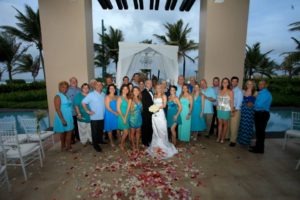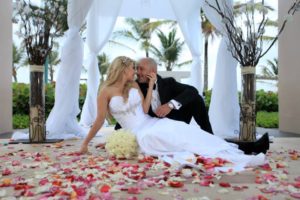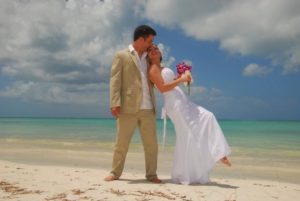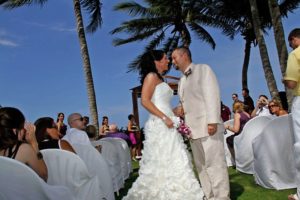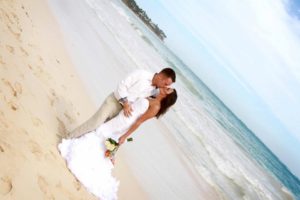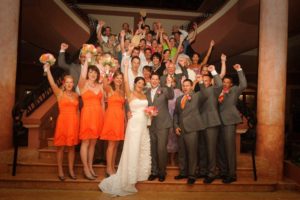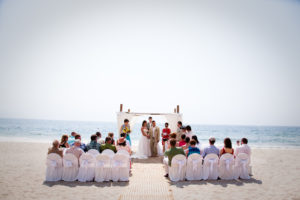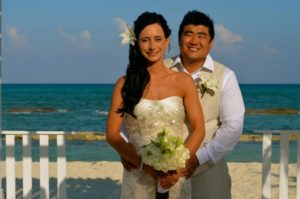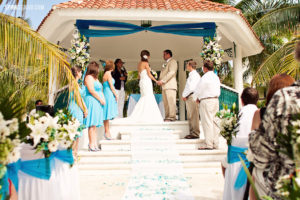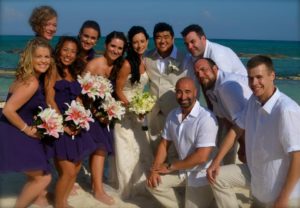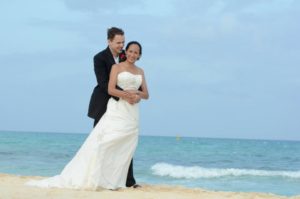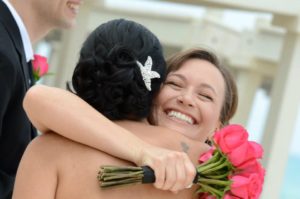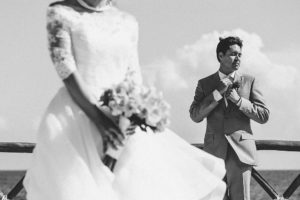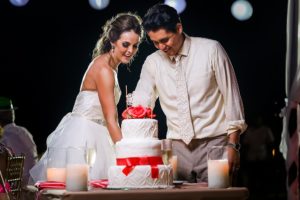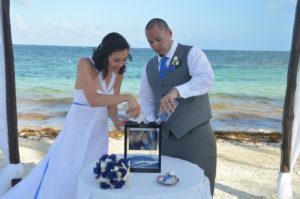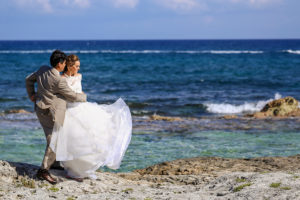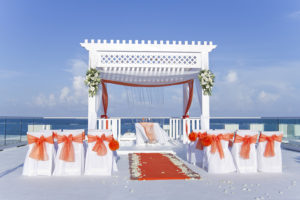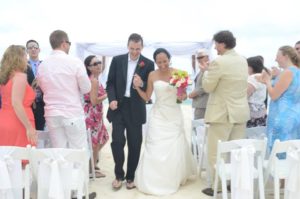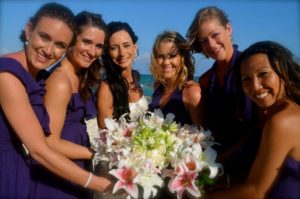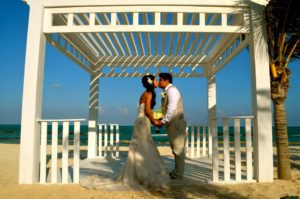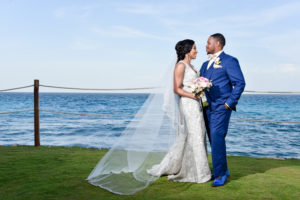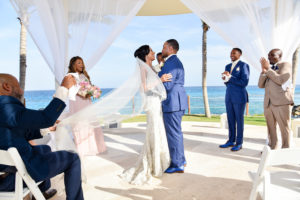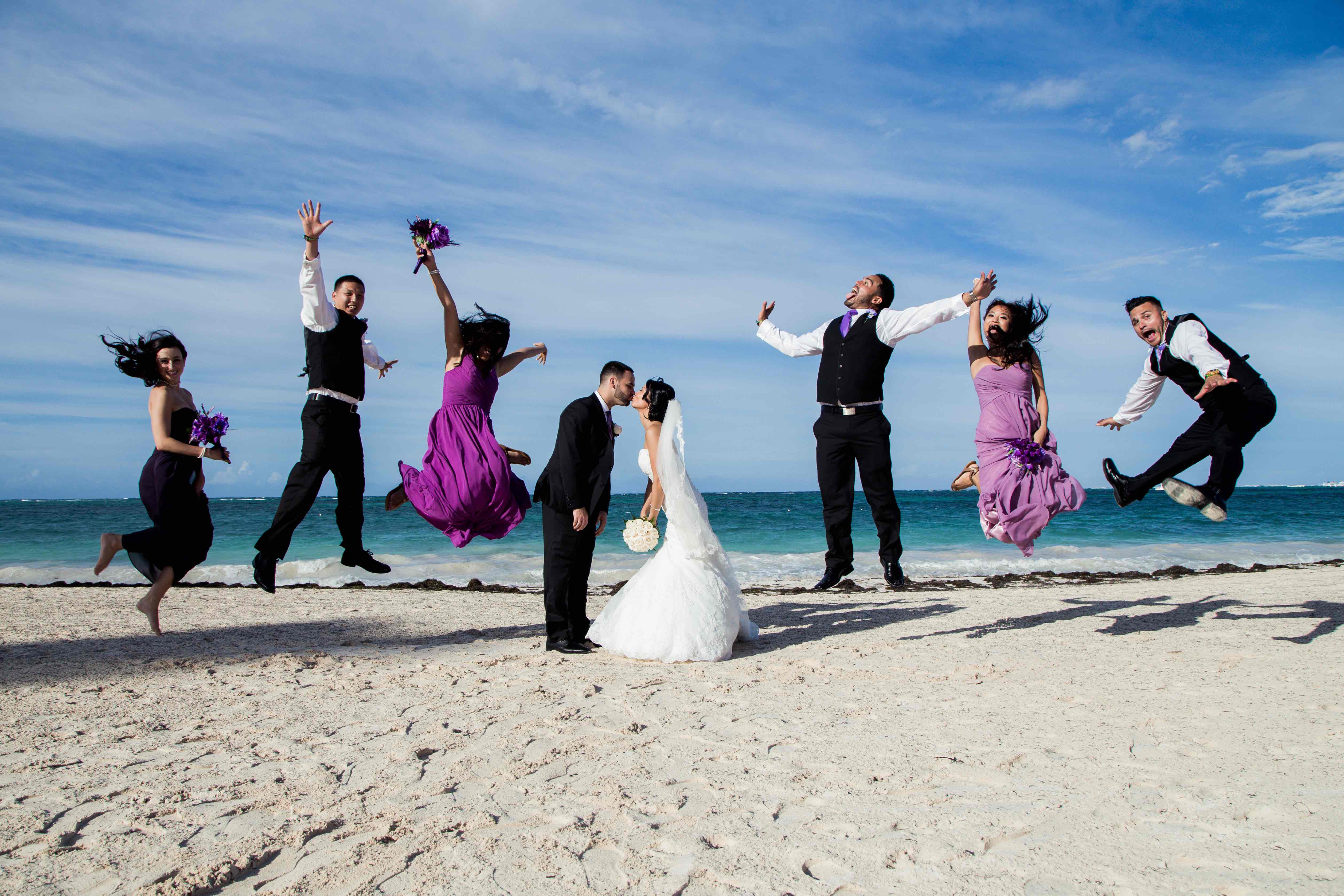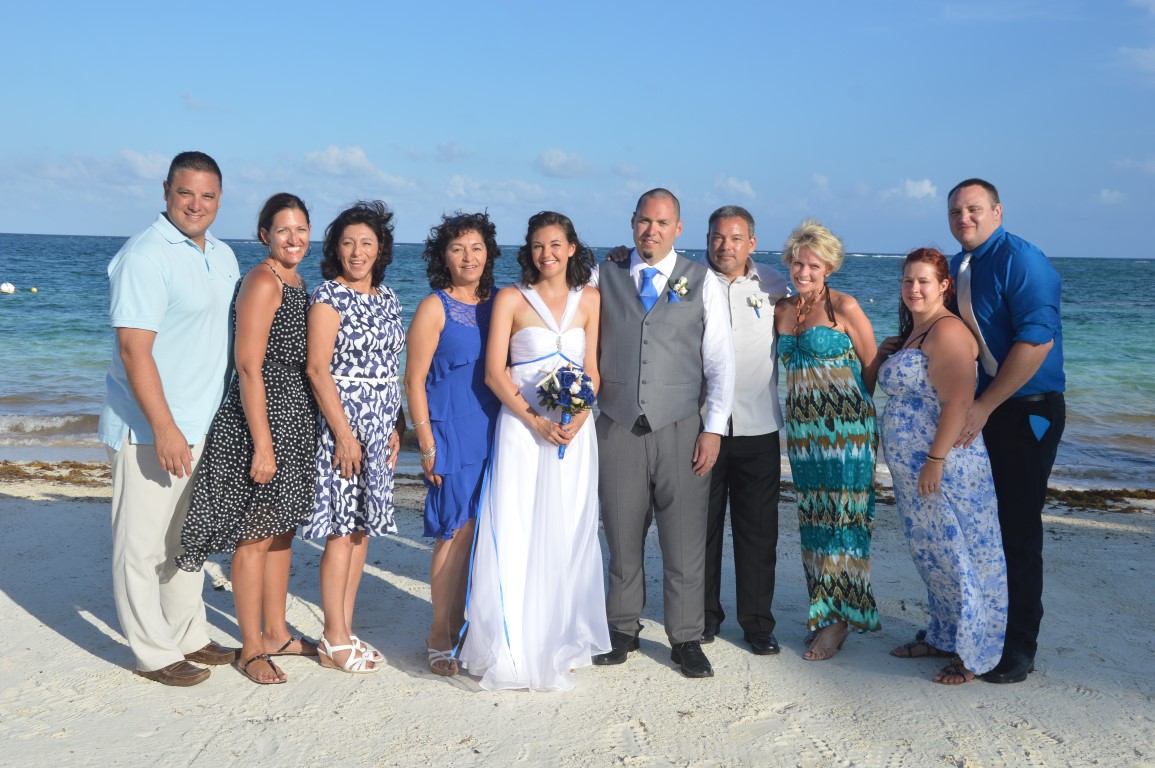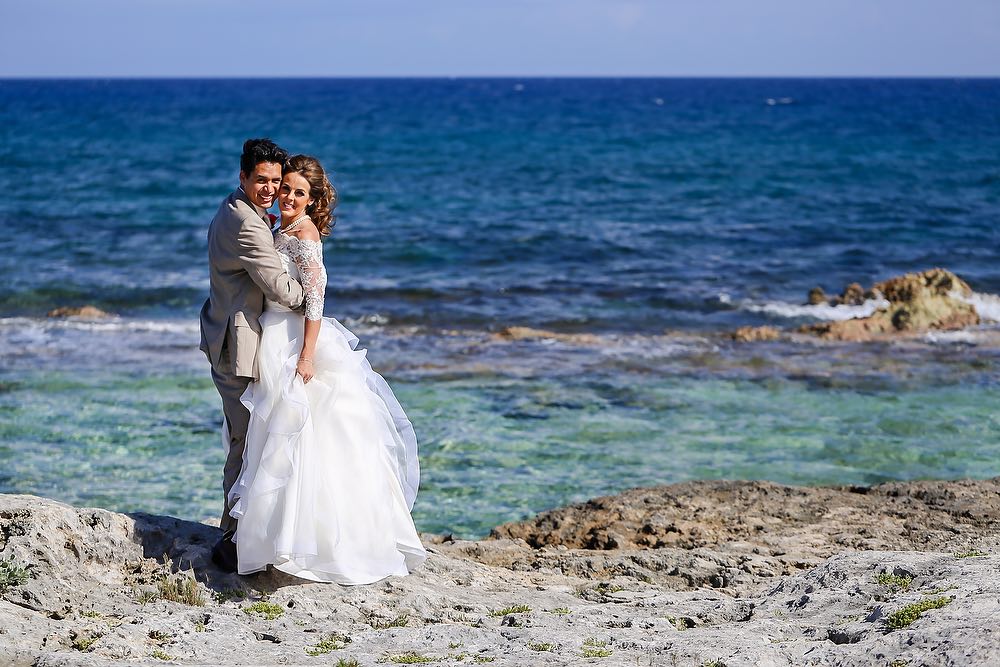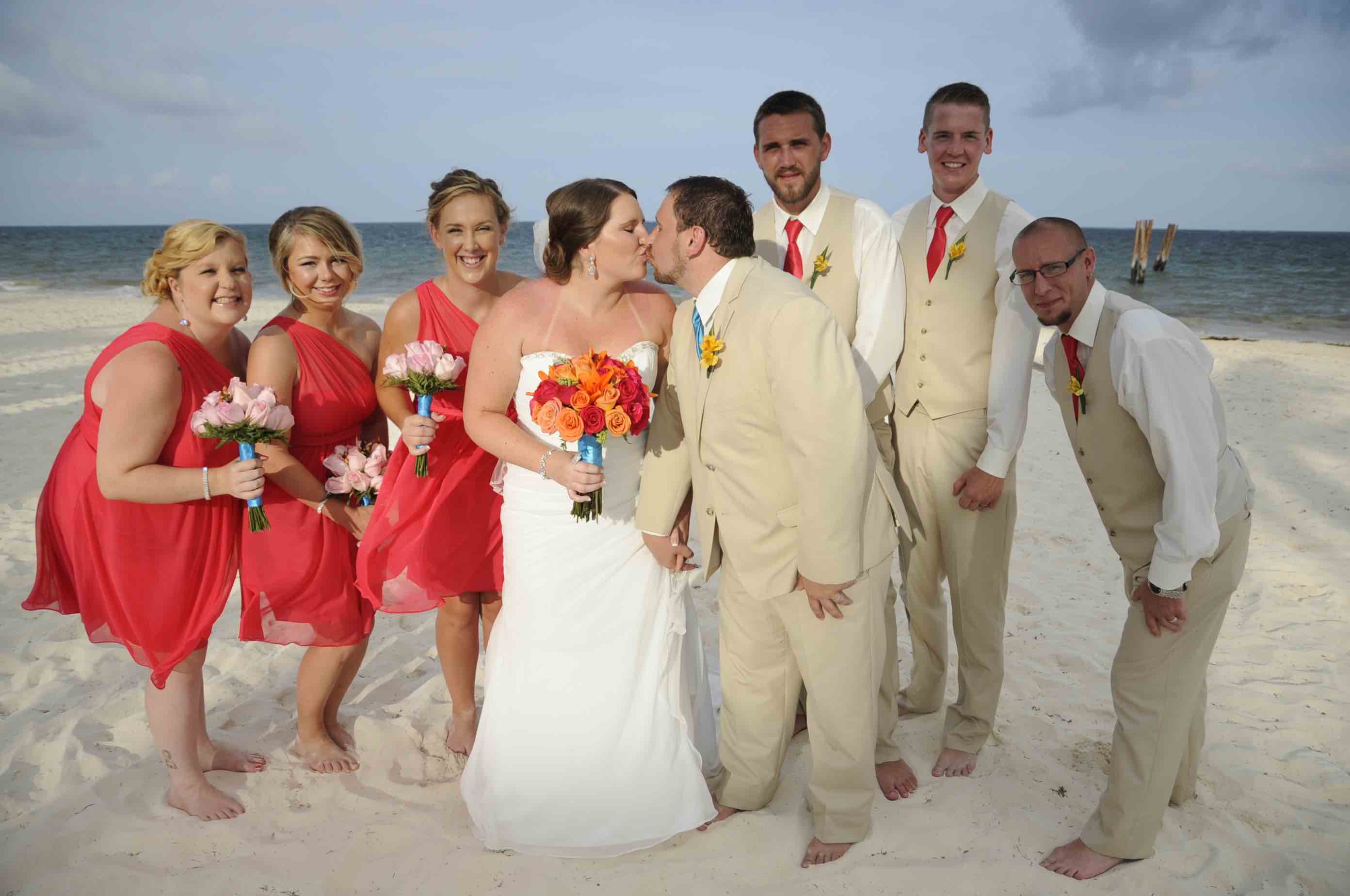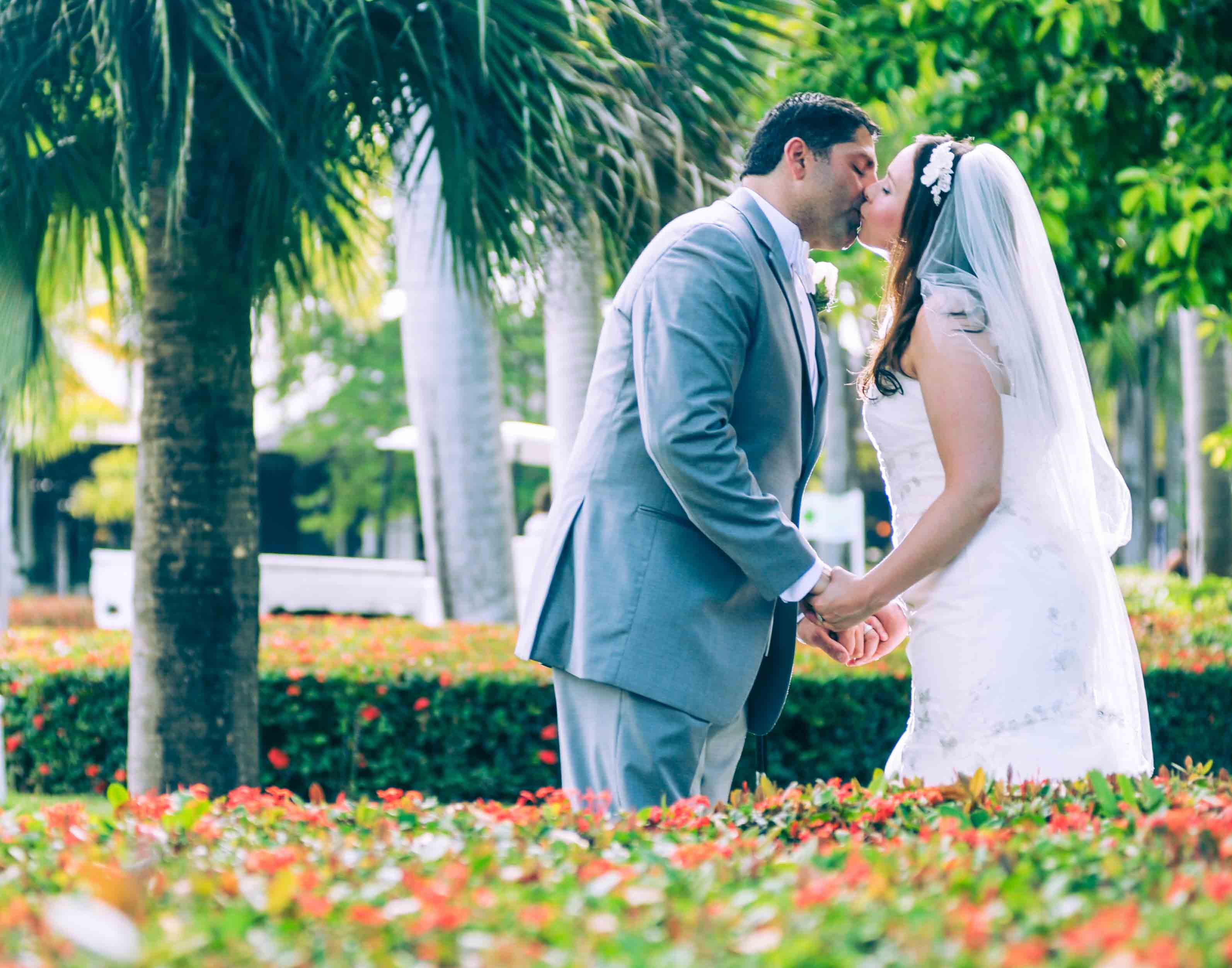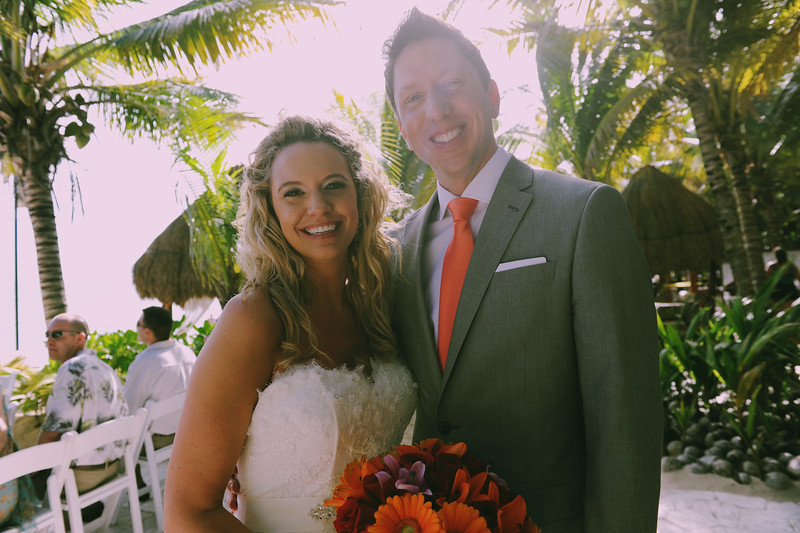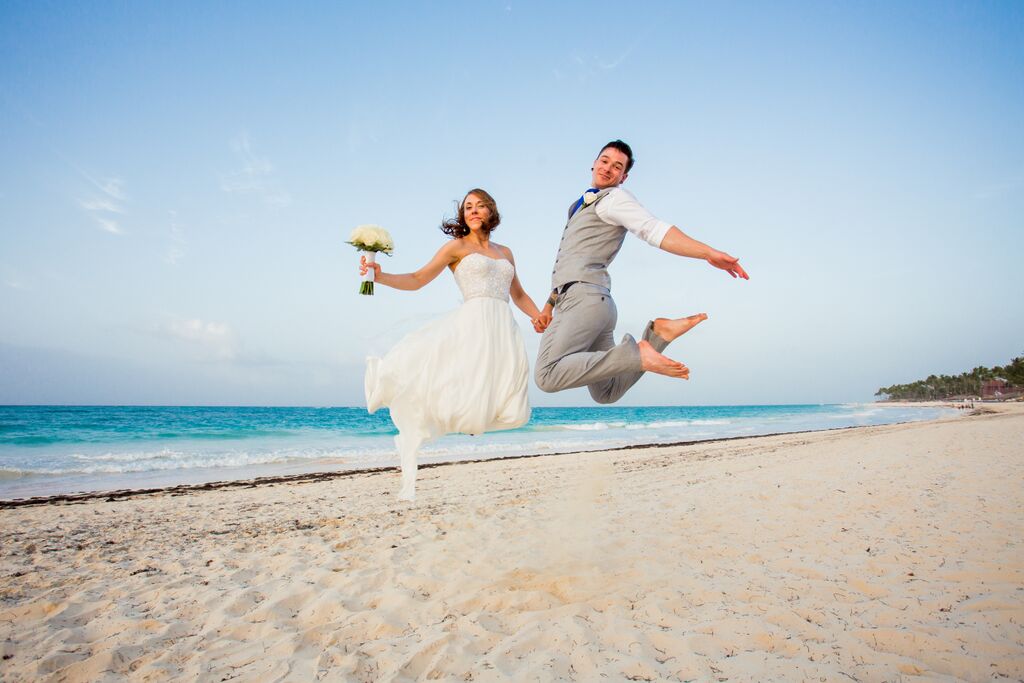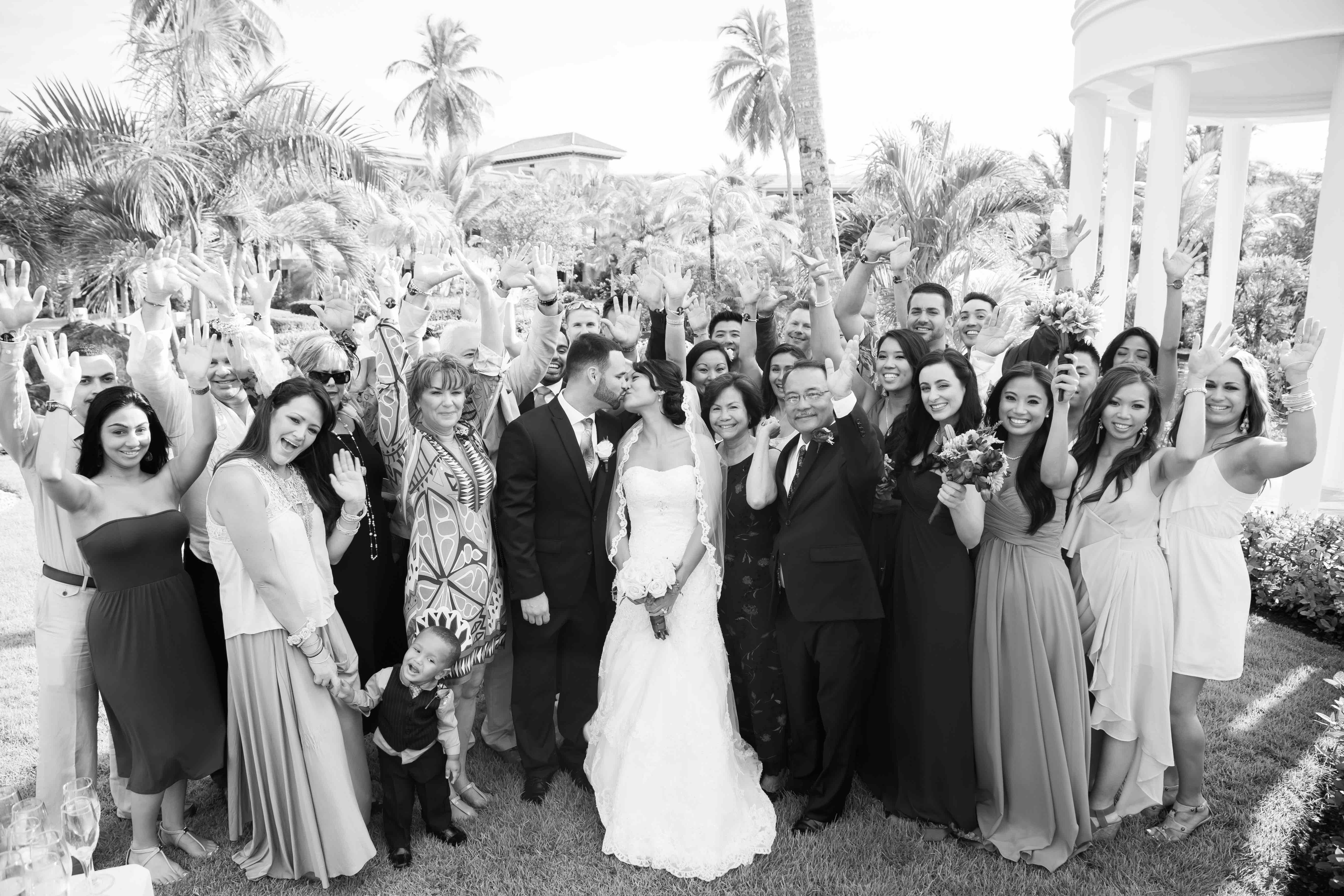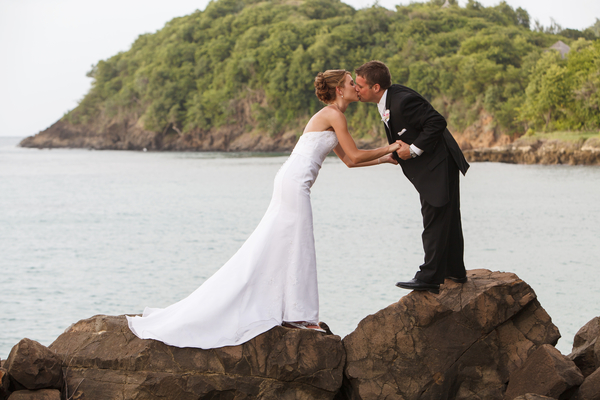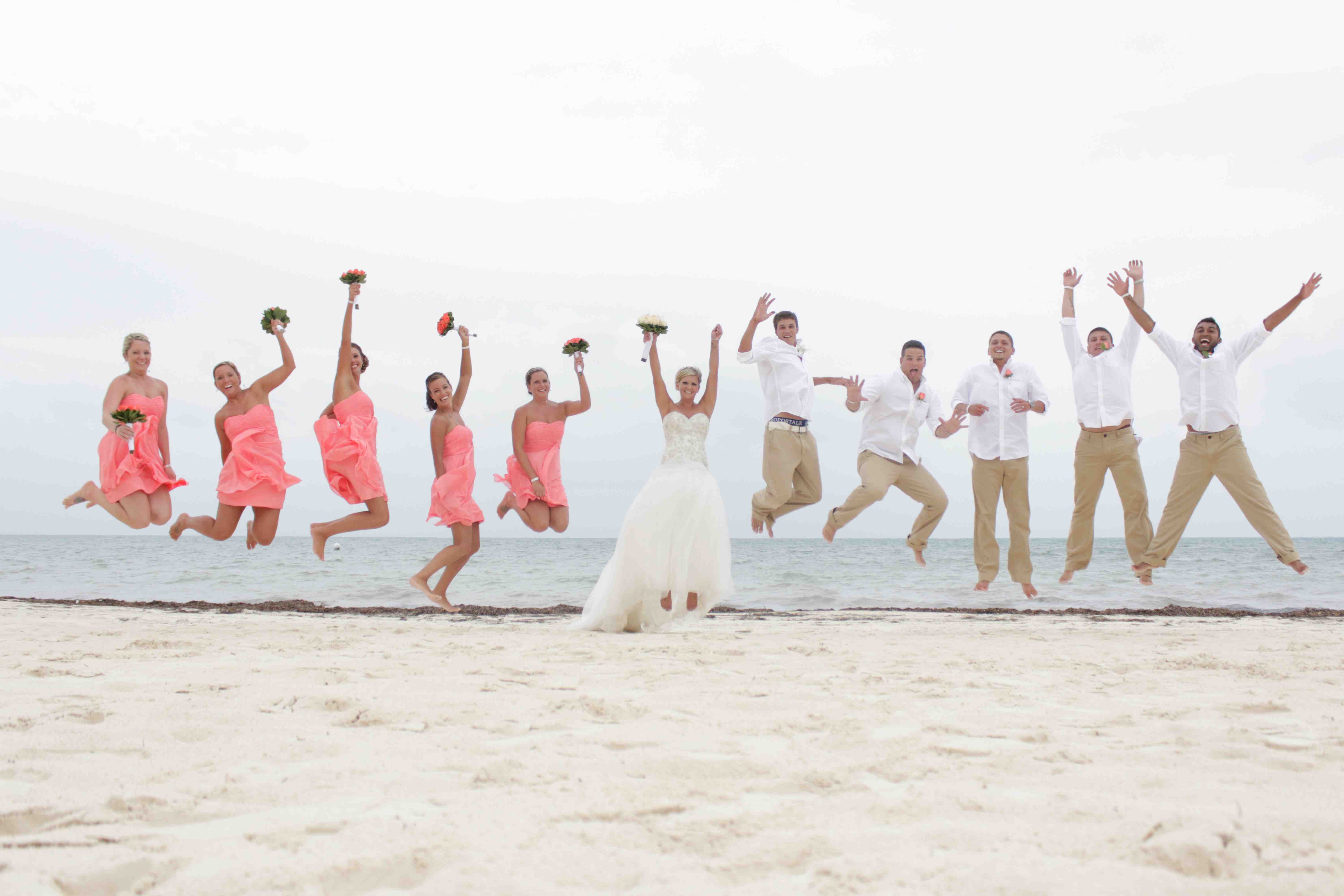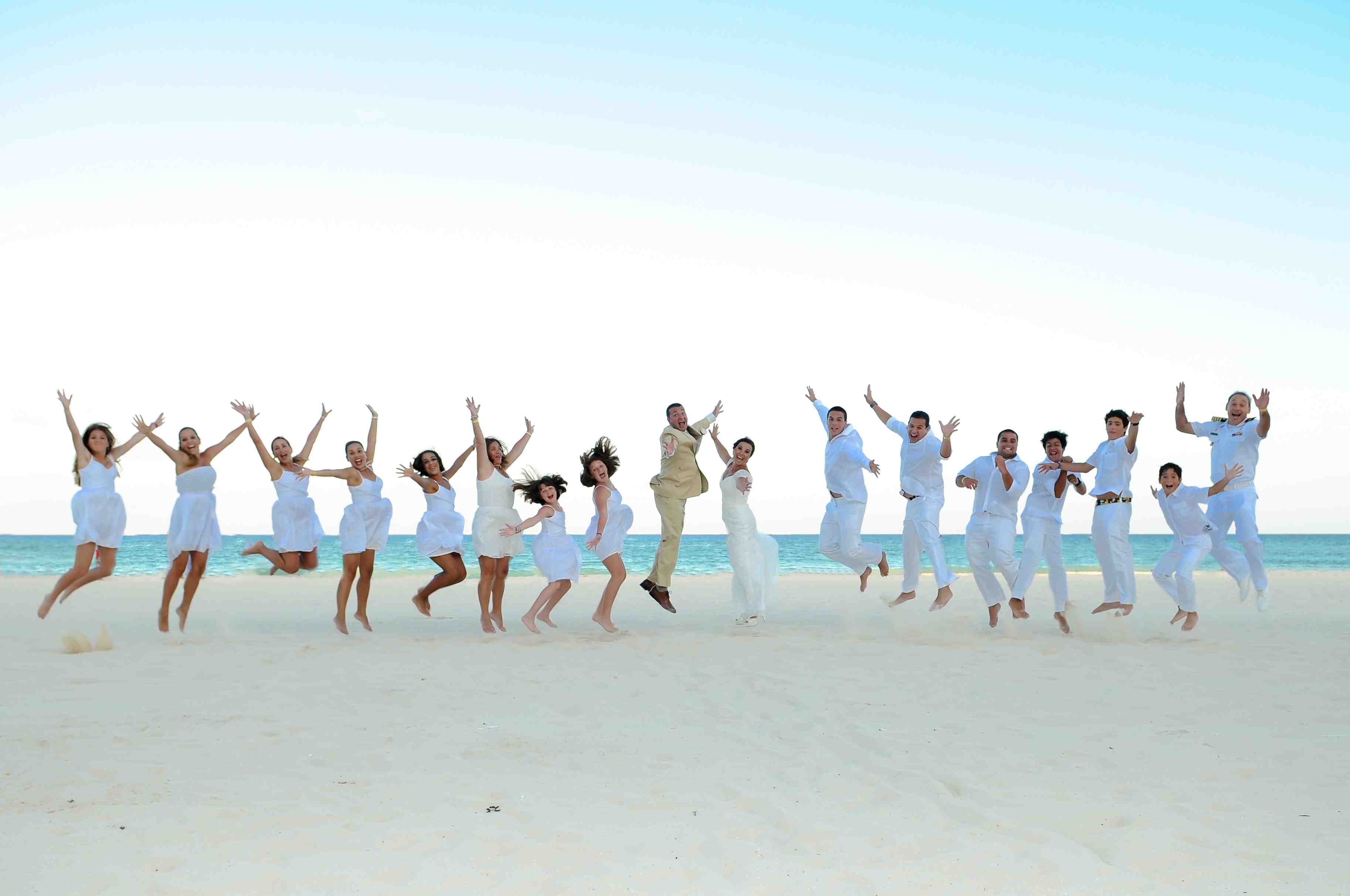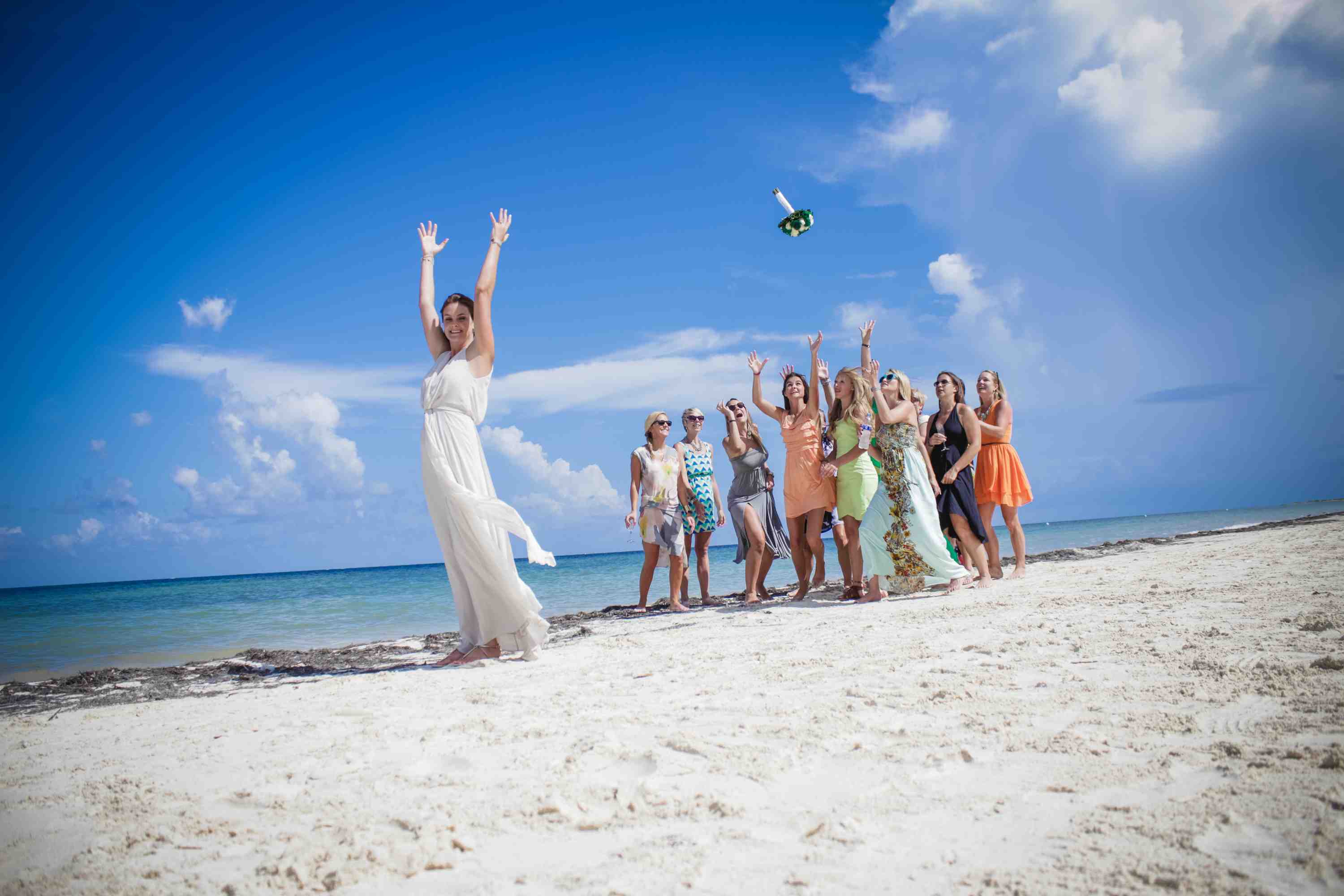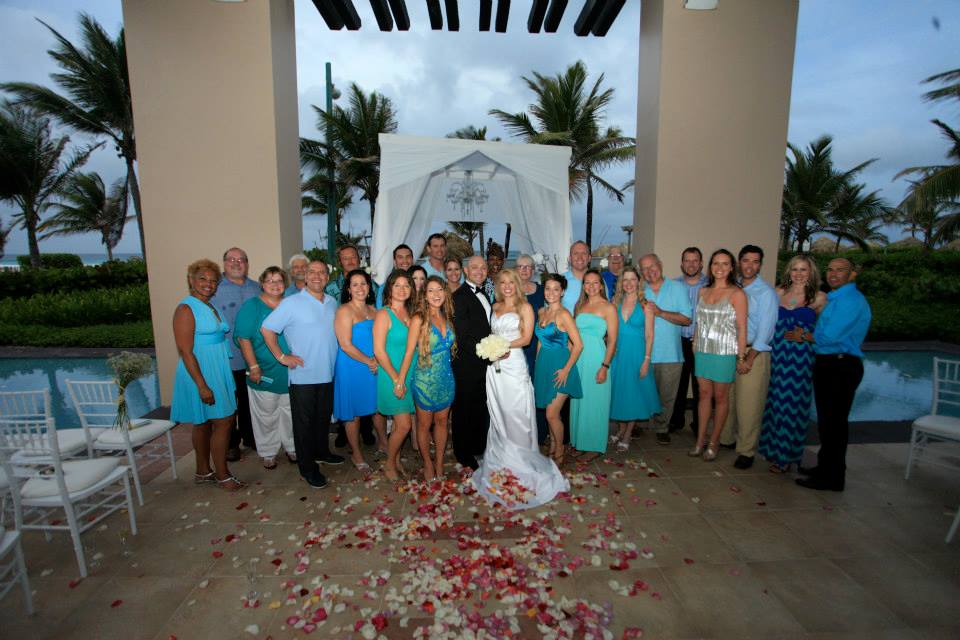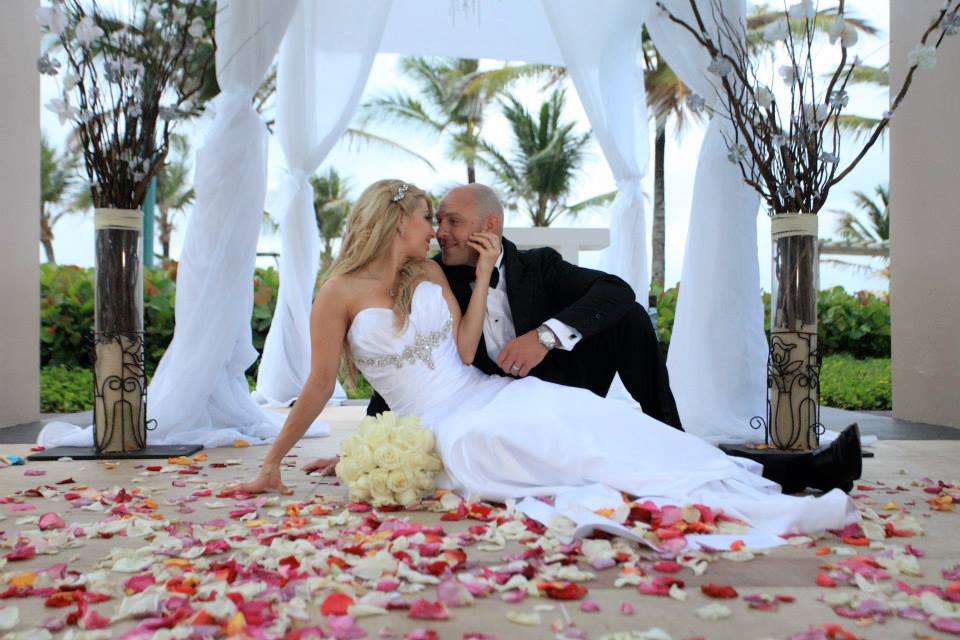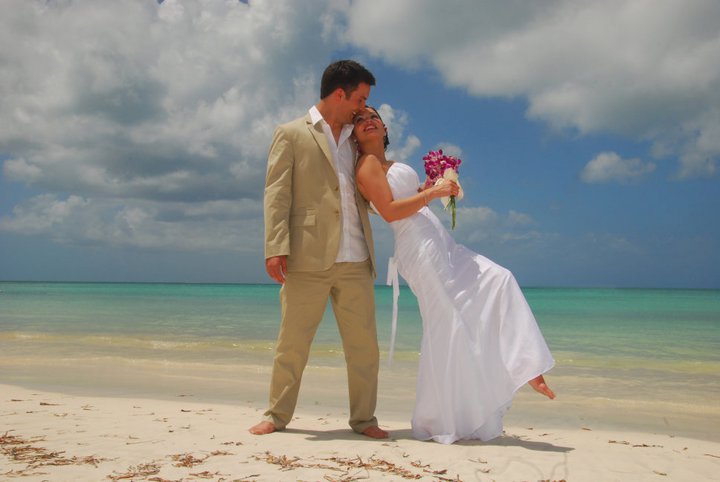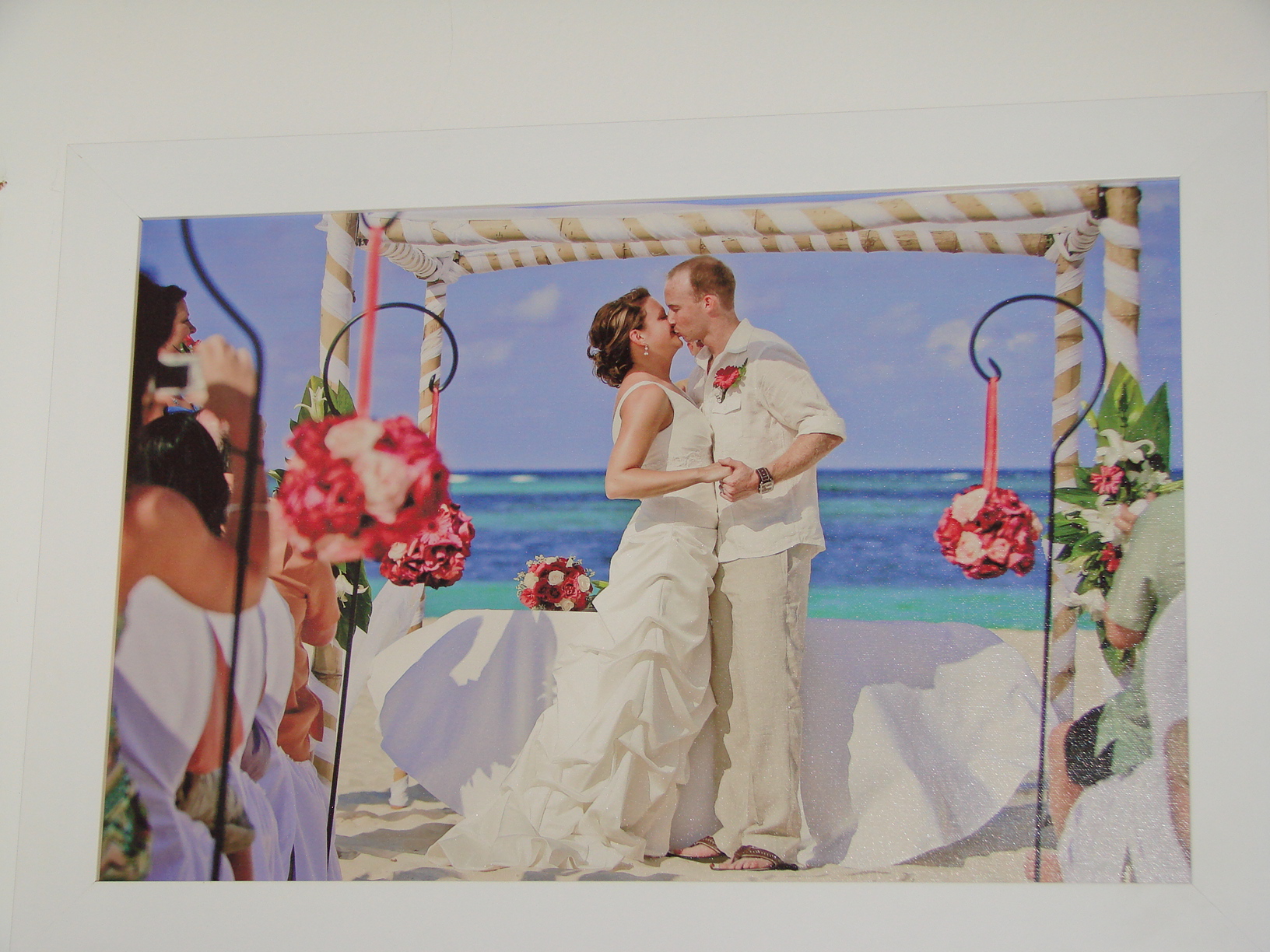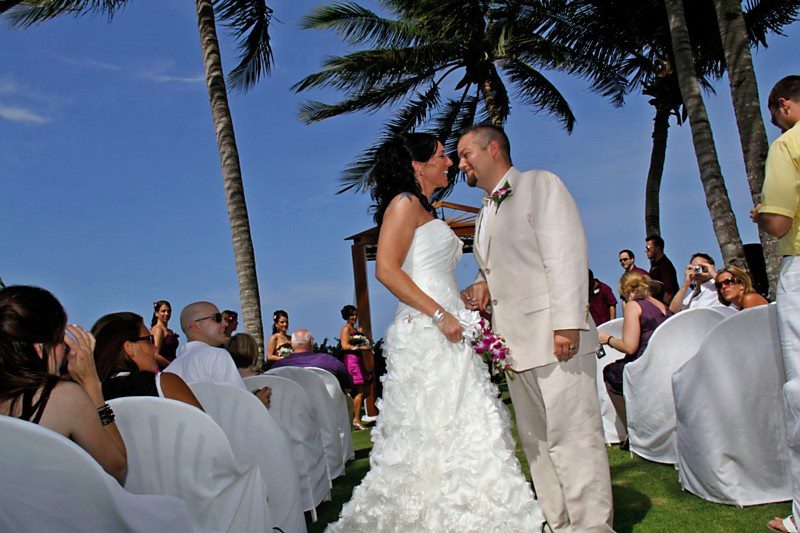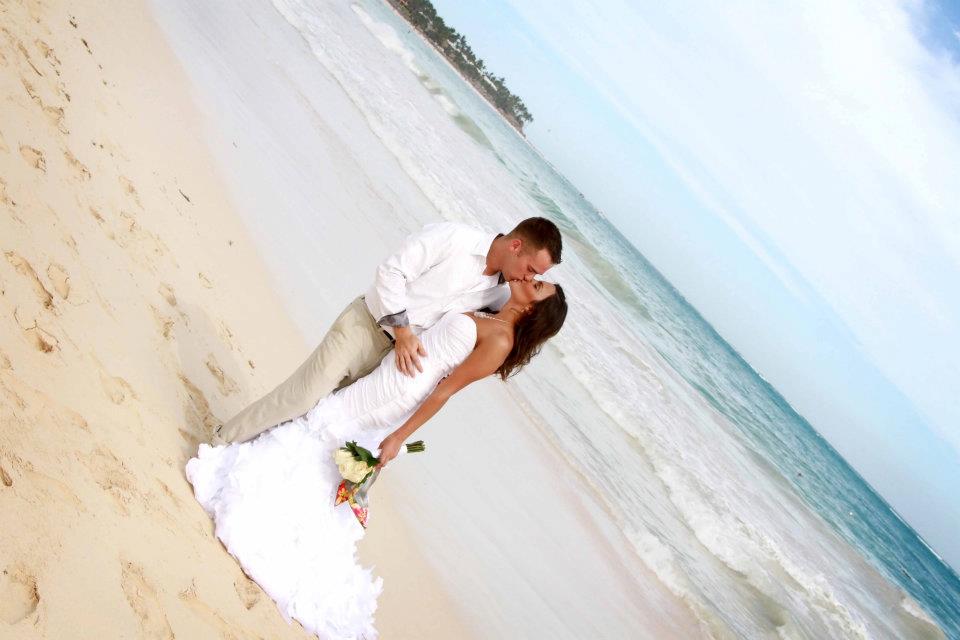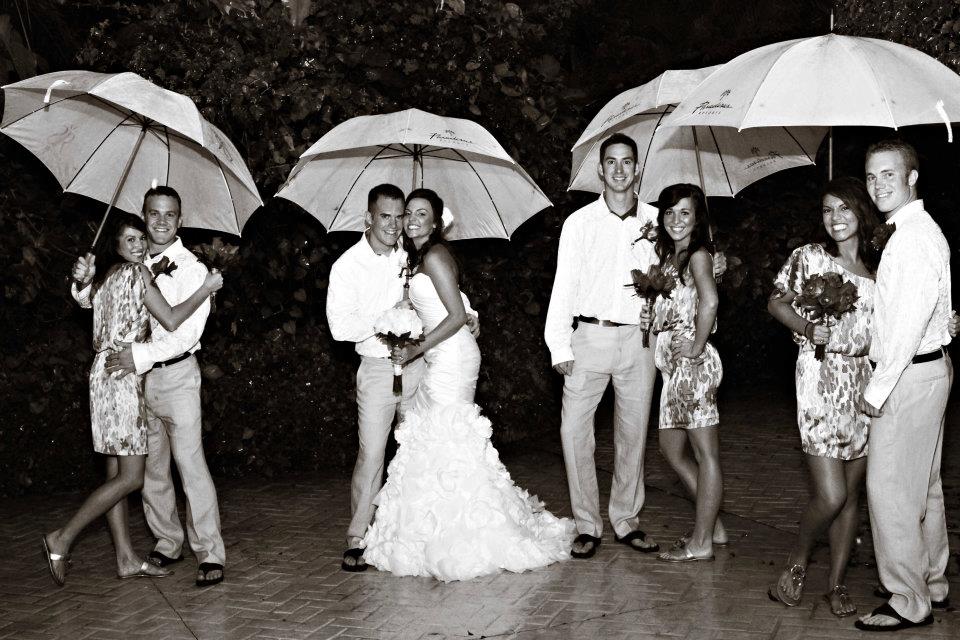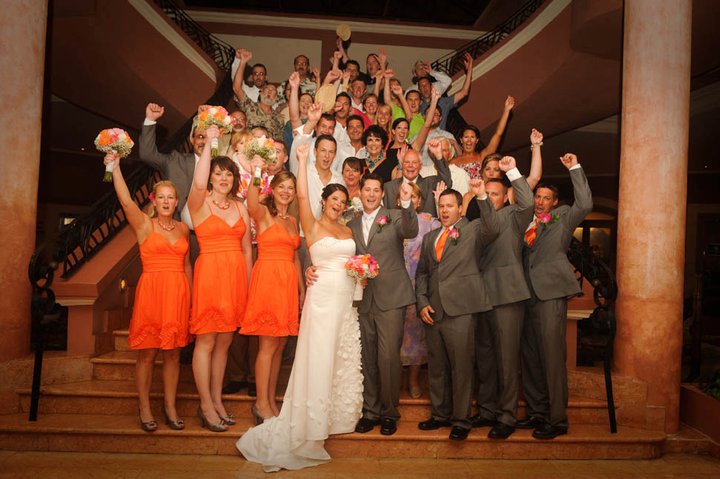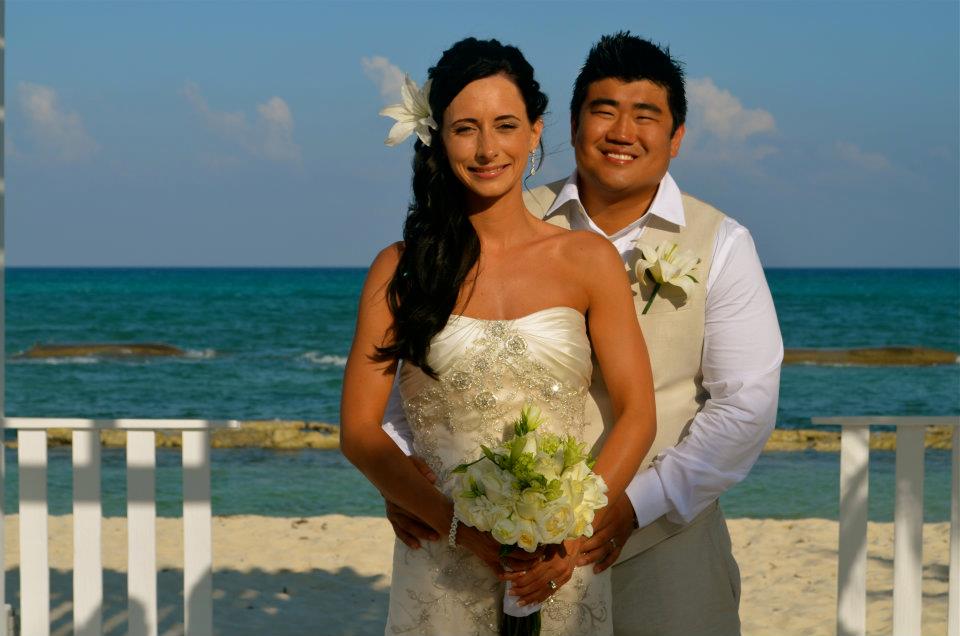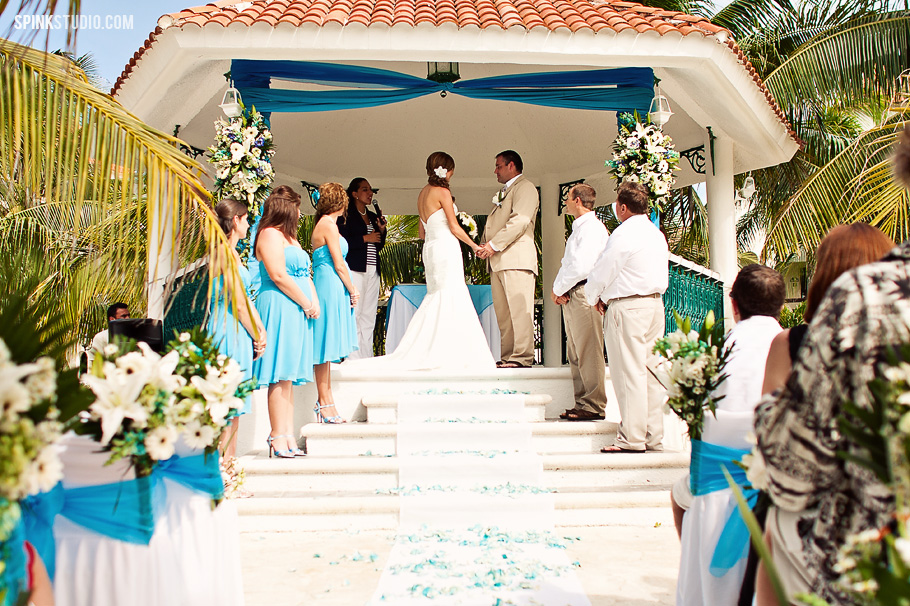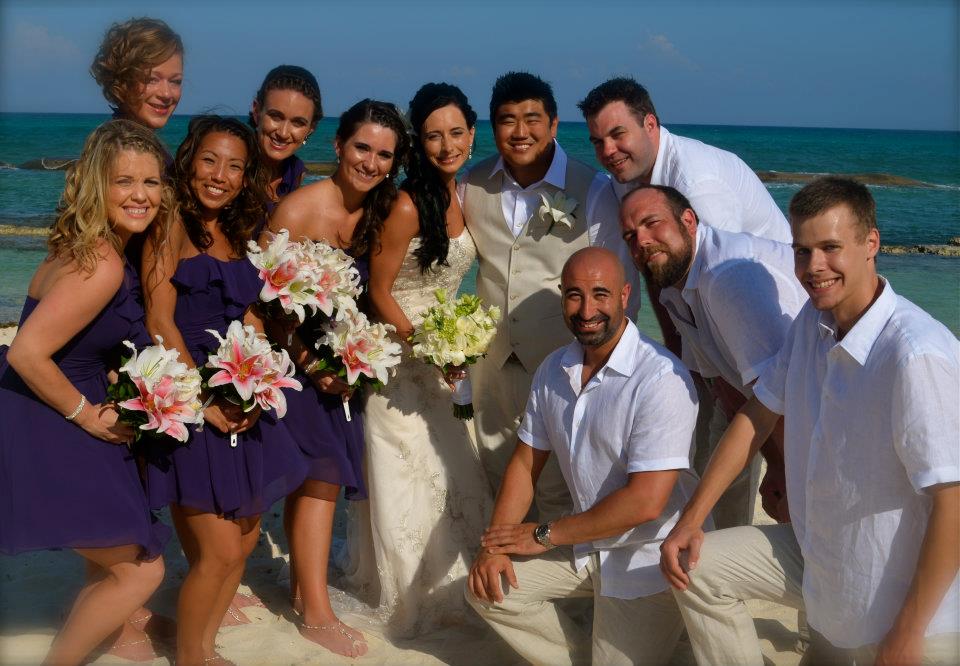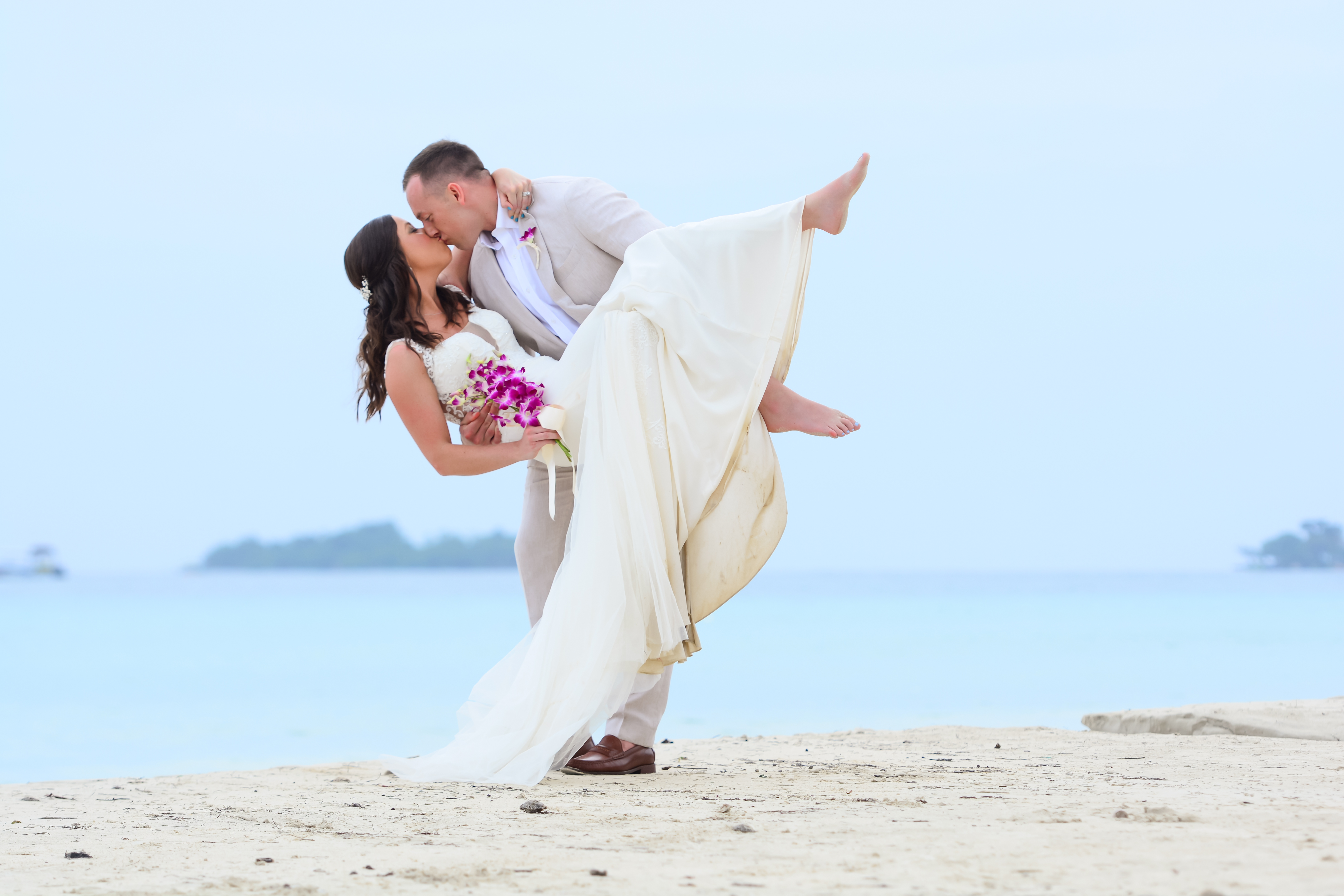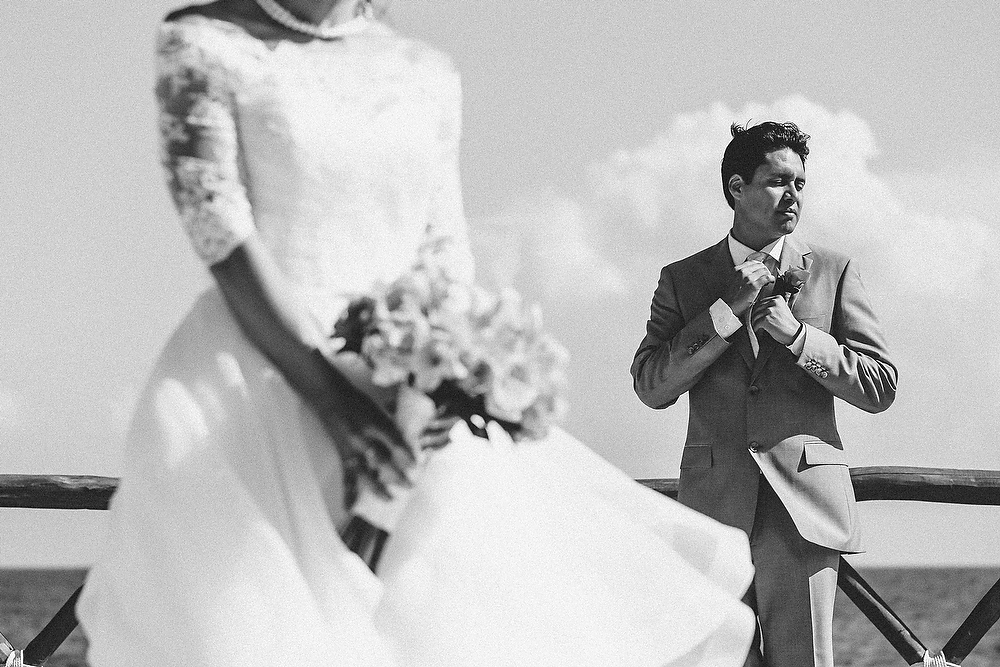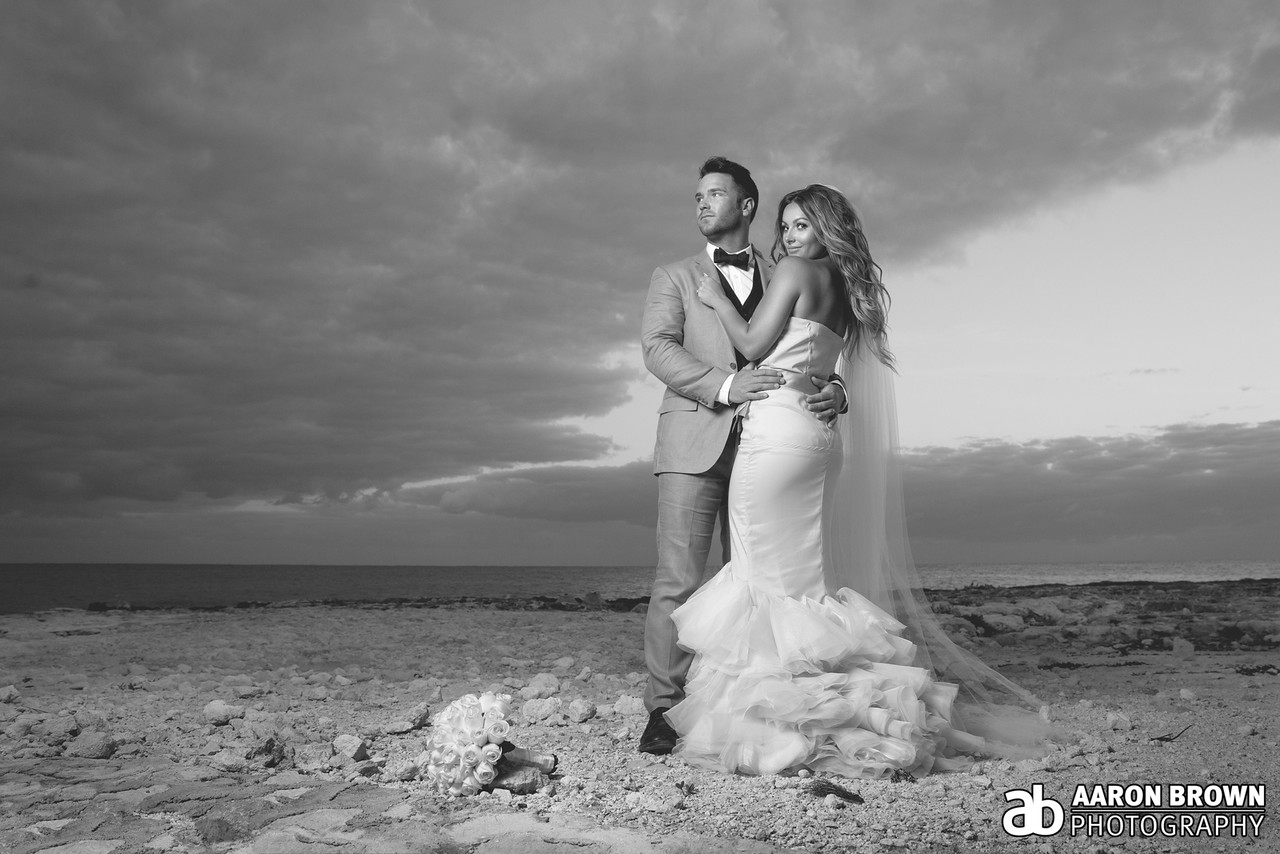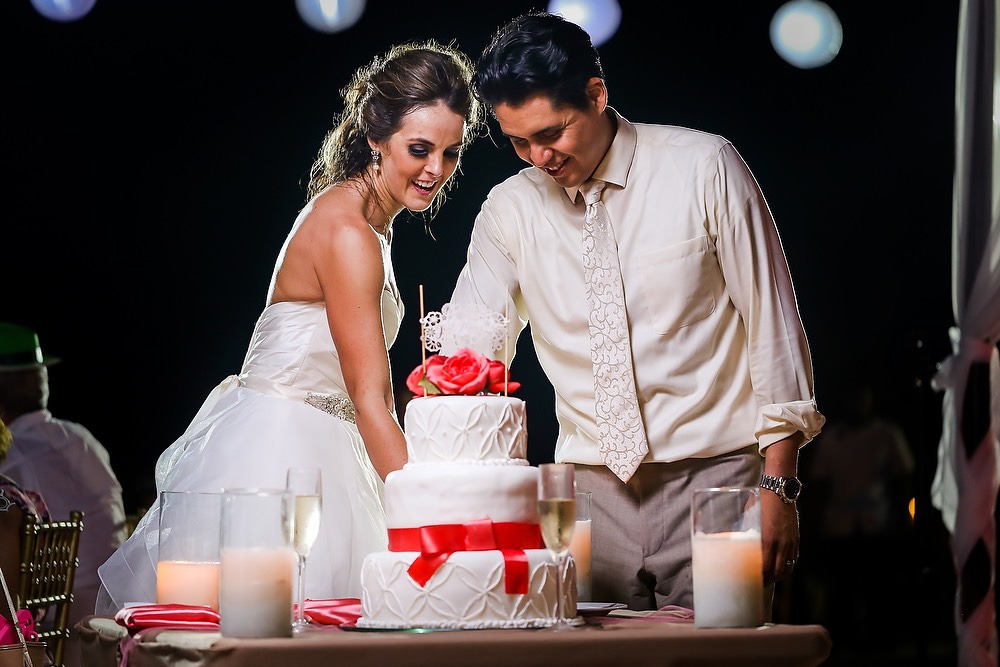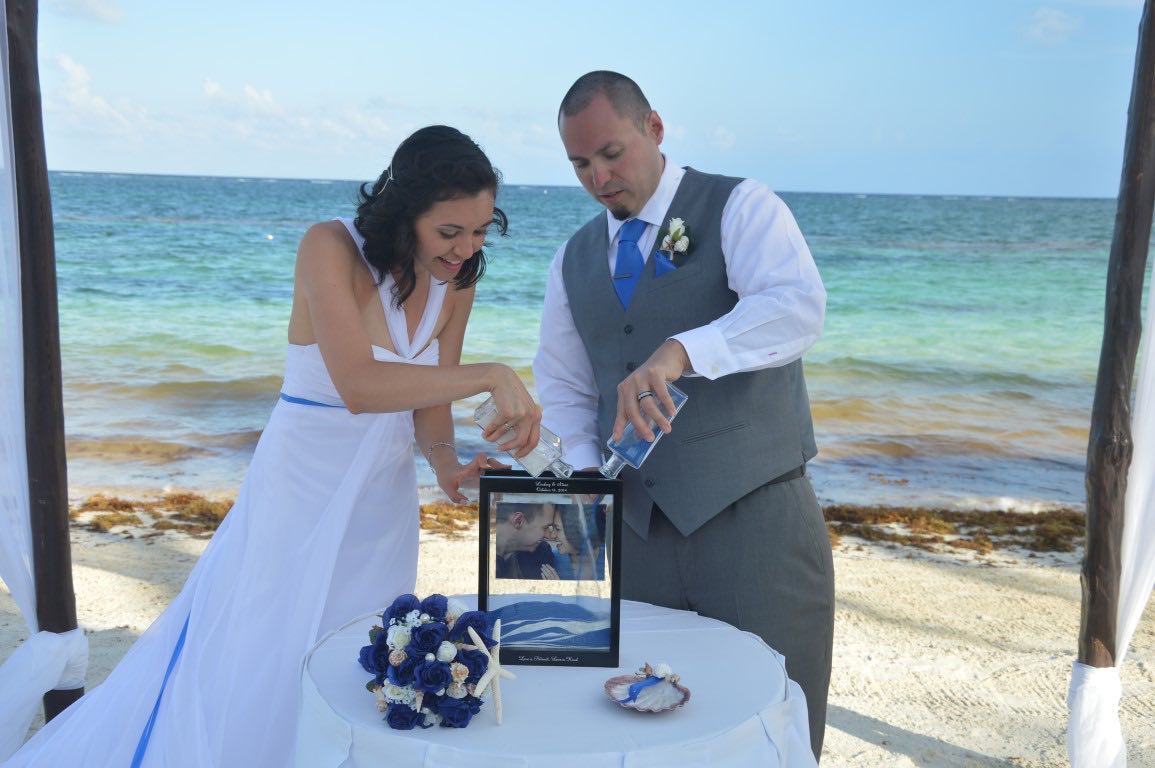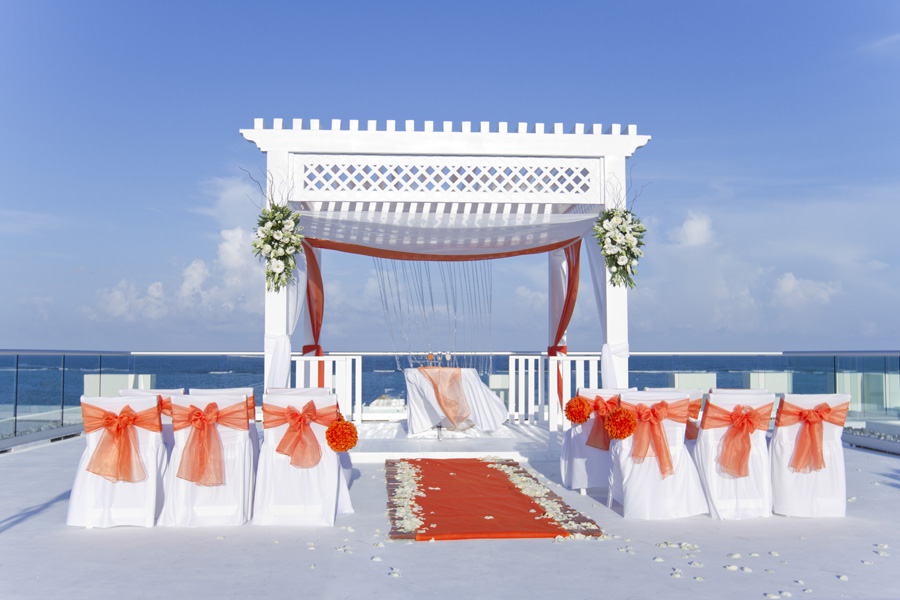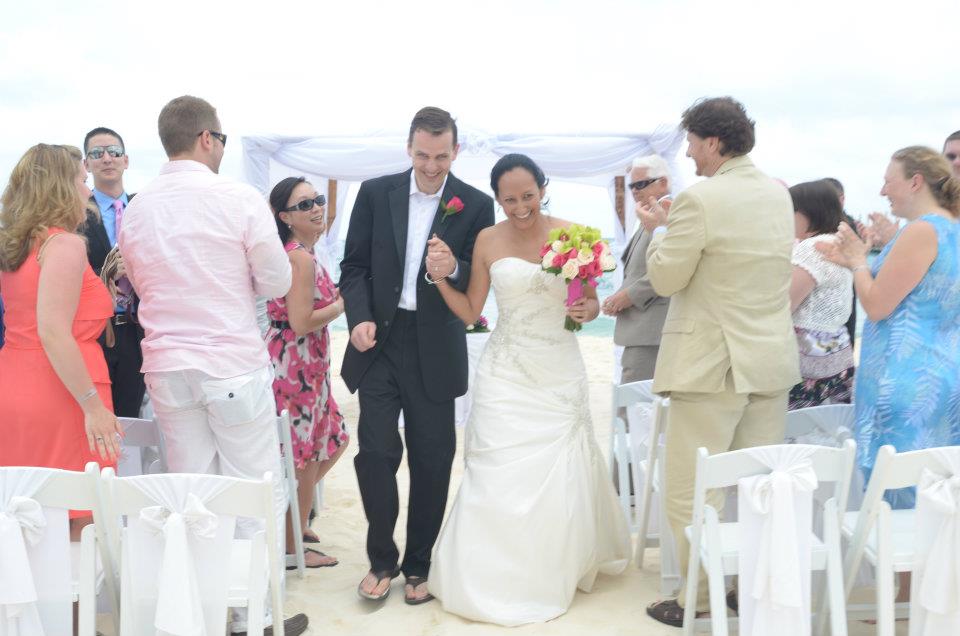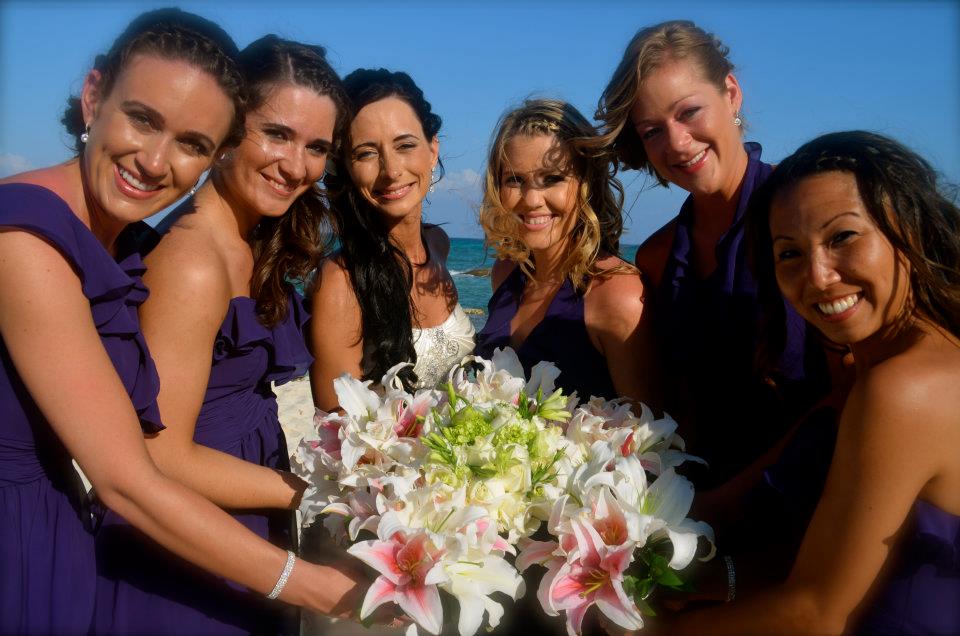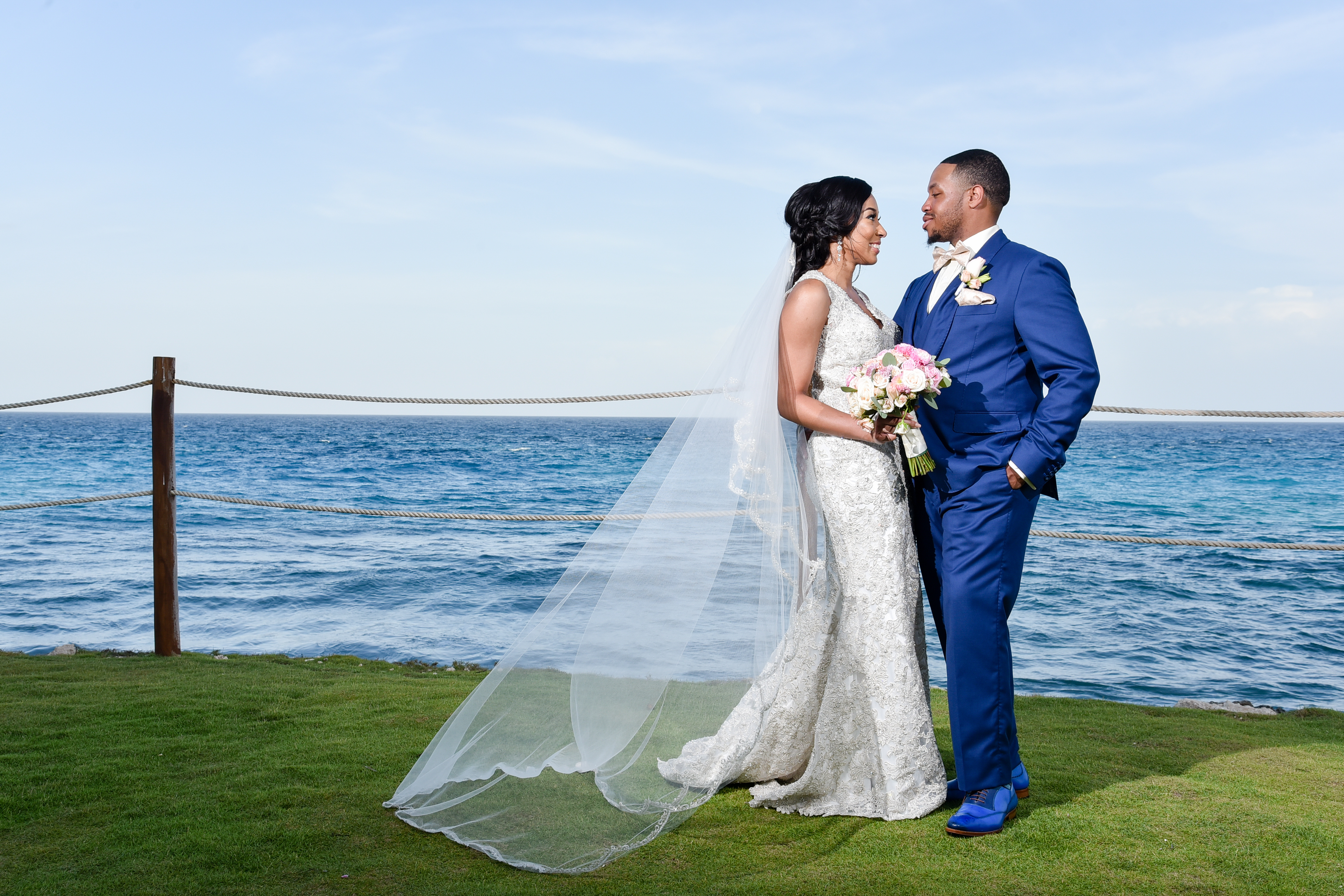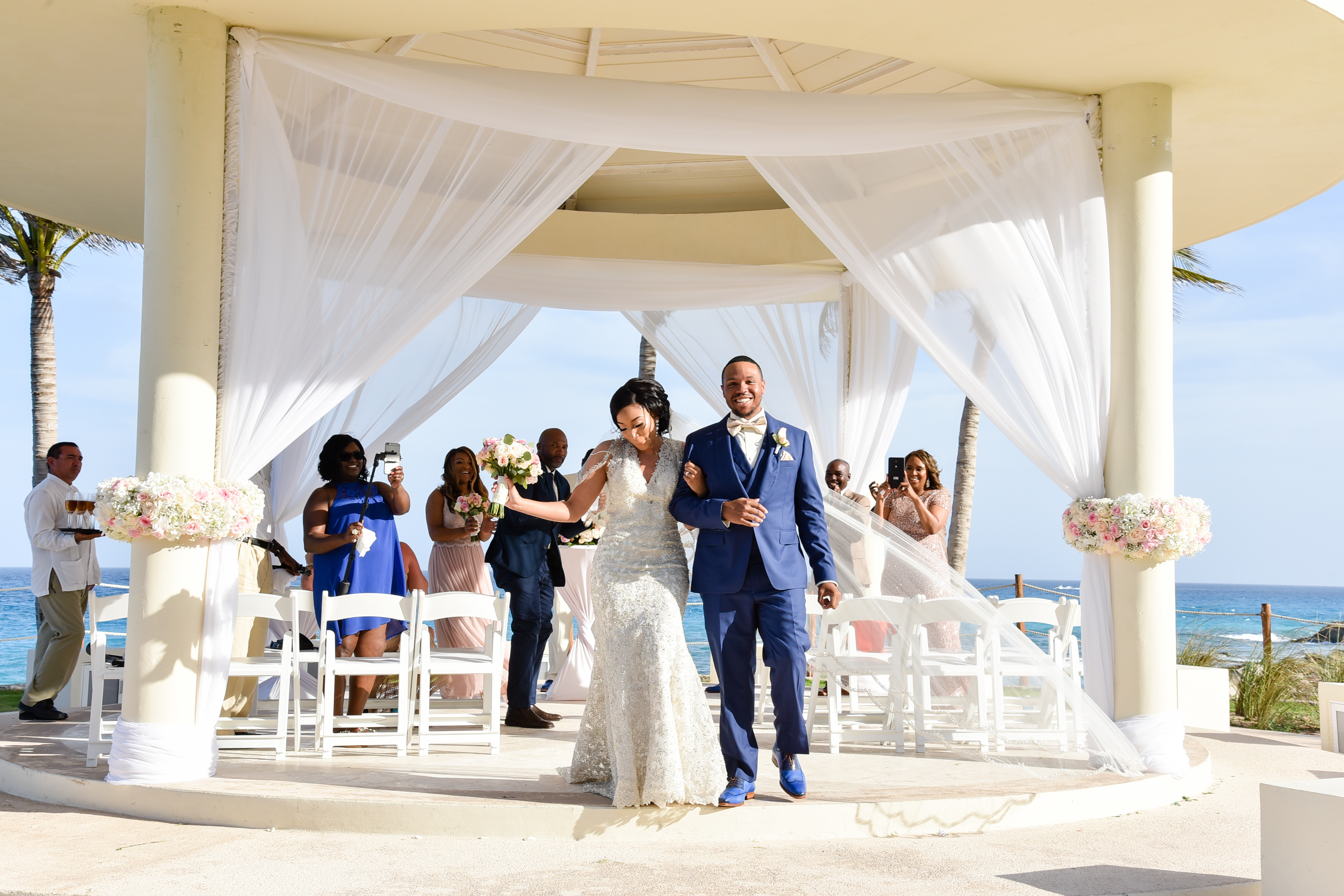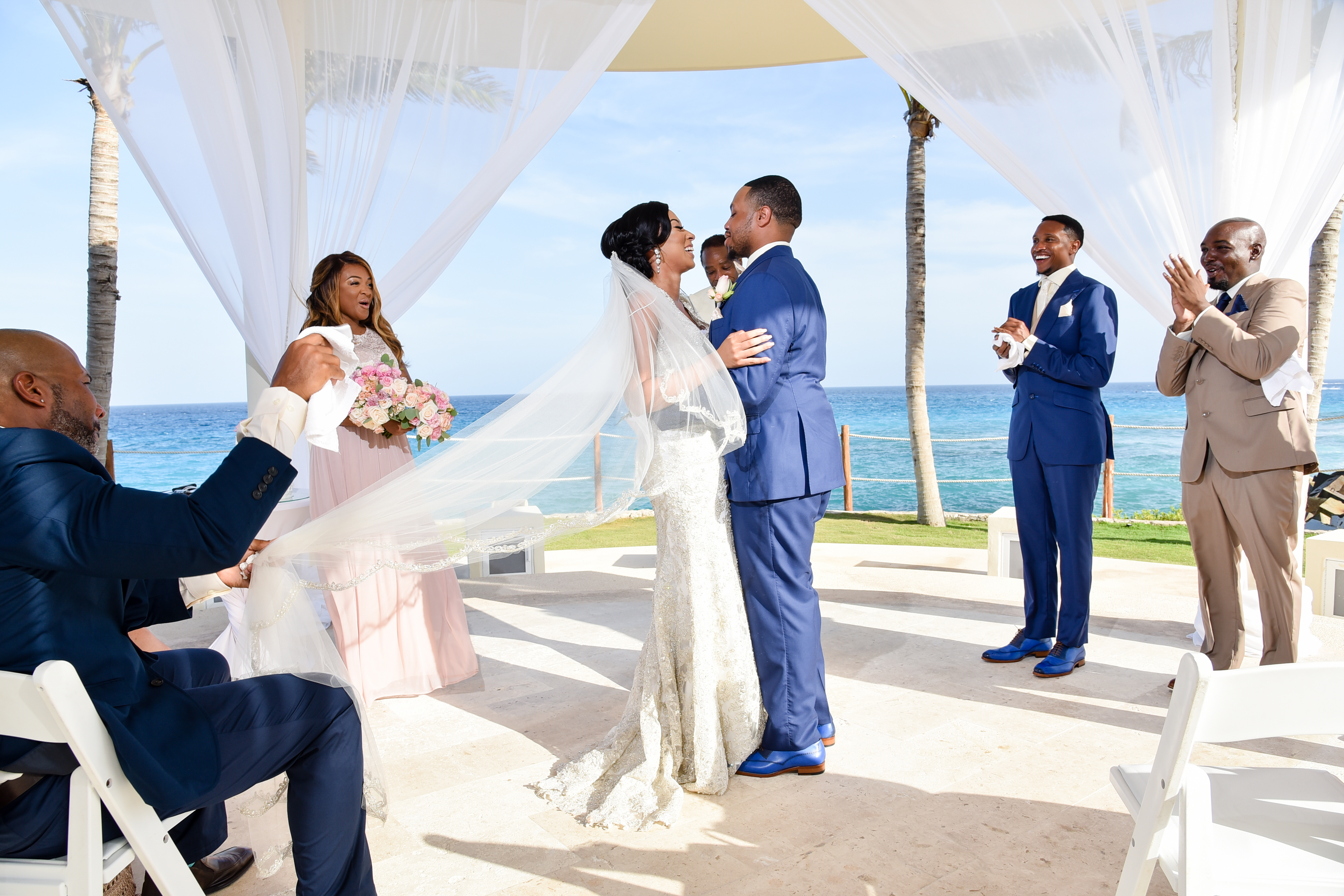 Who We Work With
As much as we would like to help everyone plan their perfect destination wedding, we choose to only work with a certain number of couples each year in order to provide the high level of service that our clients deserve. Our destination wedding planning fees depend on the level of customization and the number of guests at your wedding.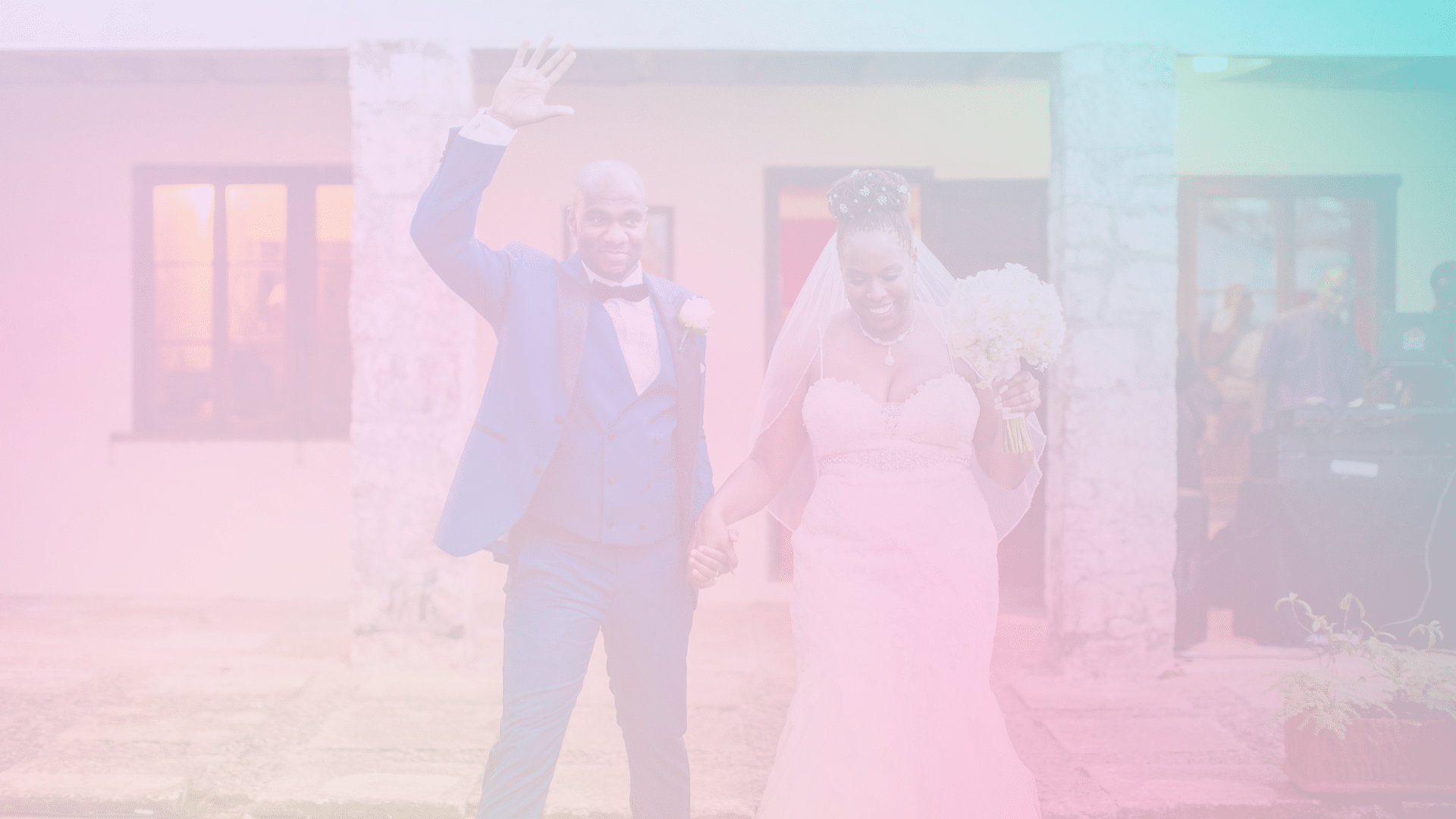 Ready to Take the Next Step?
If you feel that you would be a good fit to work with us, then please fill out our application below.  If we agree that you are a good fit for our services, you will receive an invitation to schedule an initial consultation with one of our destination wedding designers.