Searching for the perfect destination spot for your honeymoon can be time consuming and overwhelming. There are literally thousands of destination and resort locations for you to choose from; it's enough to make your head spin and take the joy out of planning your honeymoon.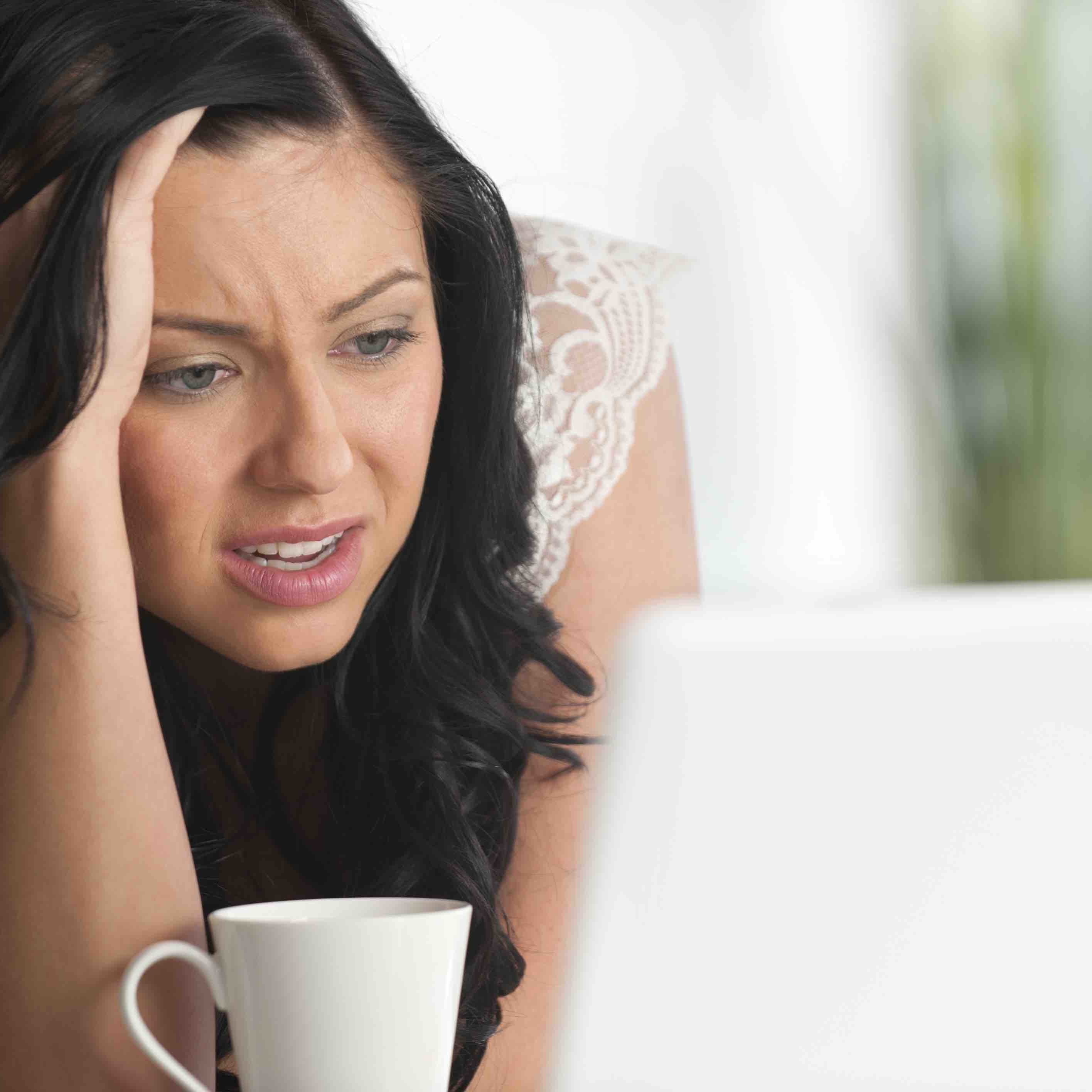 The second challenge is figuring out what online information can be trusted and whether you're really getting the full story. If you've been comparing travel review sites, you've probably noticed that the same resort can have 5 stars one day and 2.5 the next, as new feedback comes in about service, food quality and more. How do you get the real truth about a resort and location?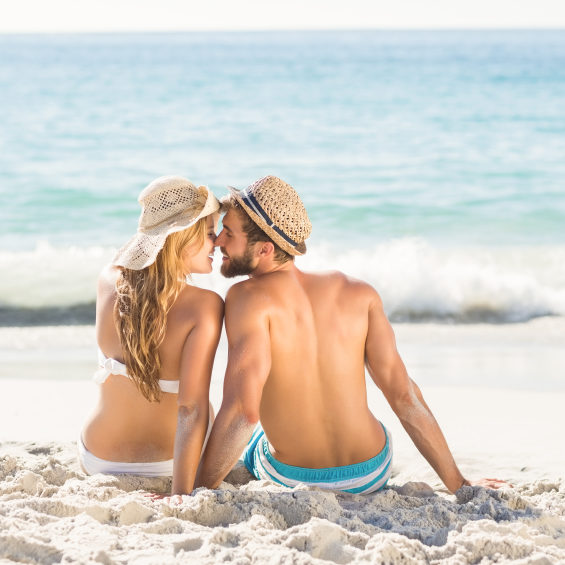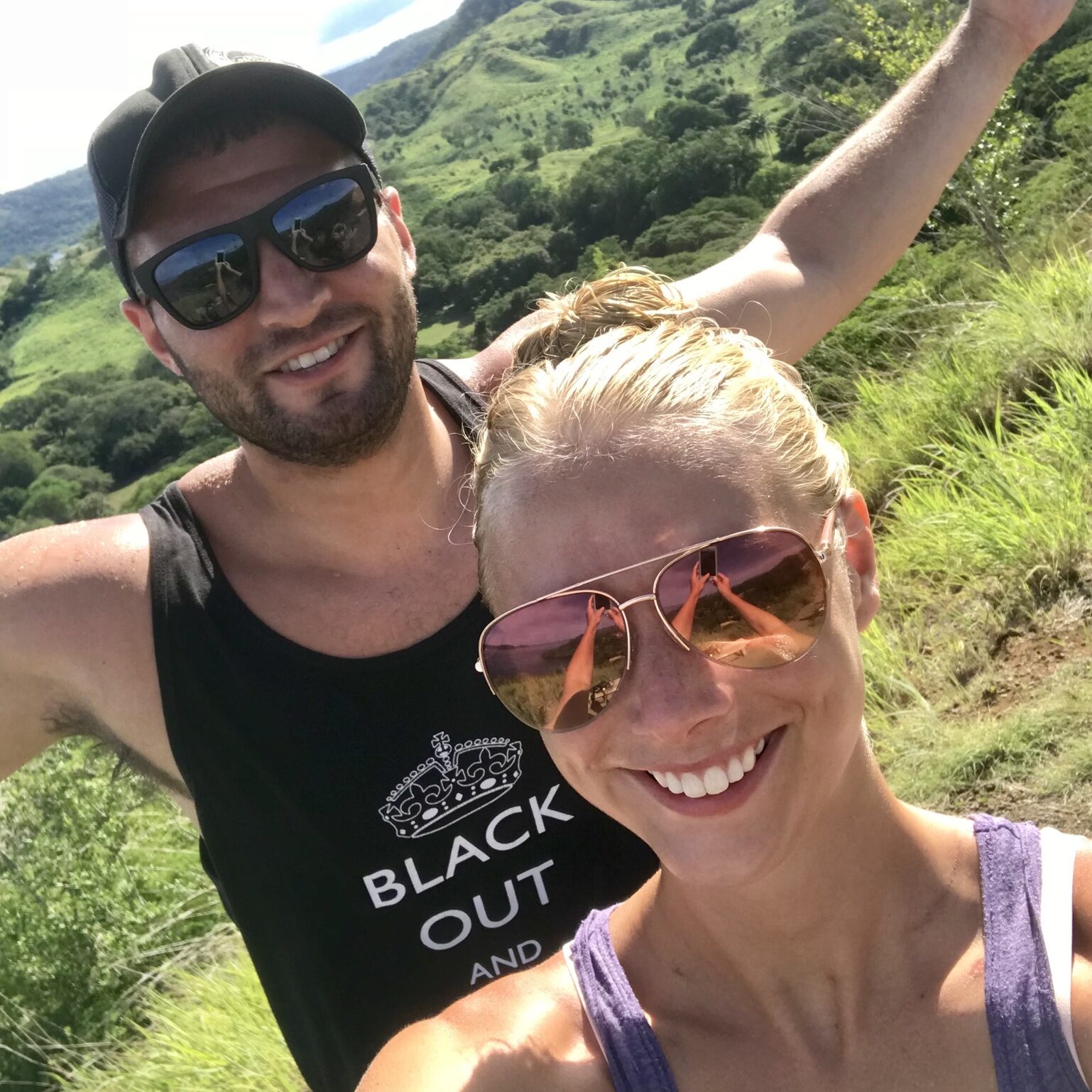 Tami and her team at Paradise Getaways were wonderful to work with from beginning to end. Tami listened to our interests and needs for our Honeymoon and came up with the perfect option of Costa Rica. She guided us through the entire process and would highly recommend her services. It was so nice to have someone research and take care of the Honeymoon planning process. We are very happy and will use Paradise Getaways travel services for any upcoming vacations.

MacKenzie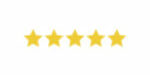 PLANNING YOUR HONEYMOON BLISS STEP BY STEP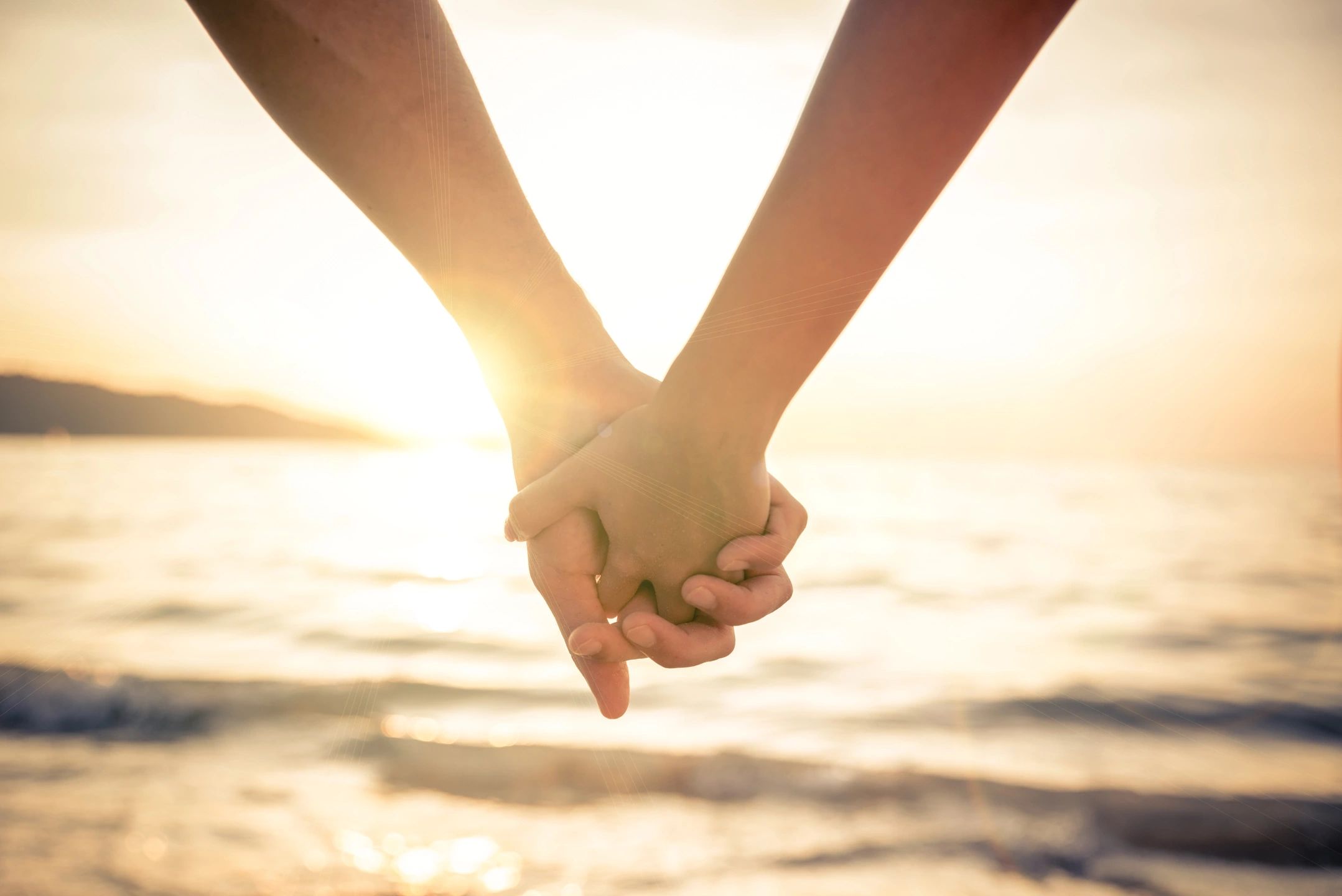 You've been dreaming of this moment for years and you want to make sure you find the ideal destination and resort spot for your honeymoon that you won't regret; one that reflects your personality, style and honeymoon vision.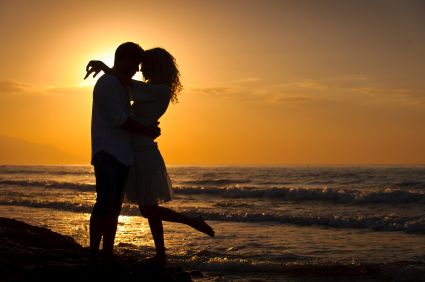 The first challenge in discovering your perfect honeymoon location is finding the time to sort through the hundreds of websites, videos, reviews, and photo galleries online. You want to find out which resorts and locations best fit your personality, style and list of honeymoon "must haves", but with all of life's other priorities (career, family, friends, hobbies), who has time for all that?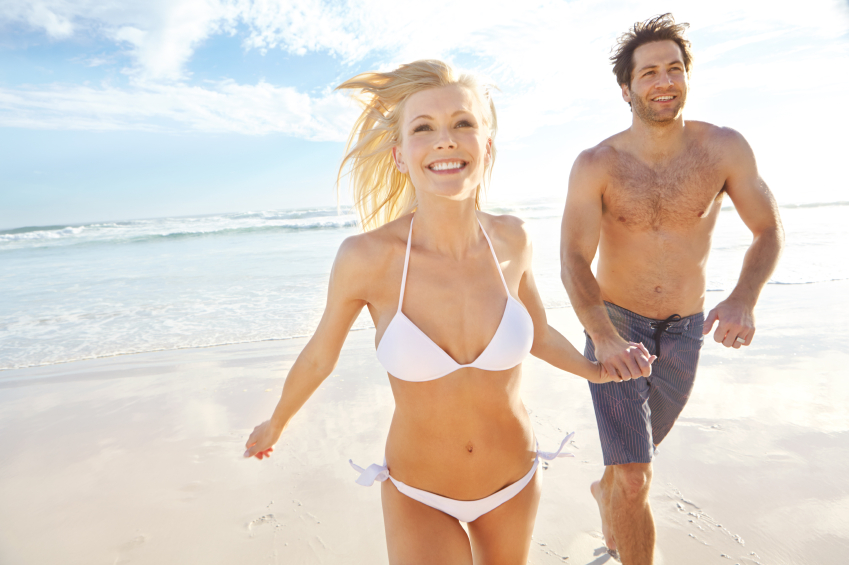 Our specialty is narrowing down the overwhelming number of options to only those that perfectly match your unique personality, interests and honeymoon vision, so you can rest easy knowing you made the best choice for your honeymoon. 
Whether you're looking for a private and intimate setting, a social and active adventure, a relaxing beach retreat or a lush tropical garden experience, our honeymoon designers will connect you with the destinations that are the closest match to what you're looking for.

You will have an initial consultation with one of our honeymoon designers to get a true understaning of your honeymoon vision.
Your personal honeymoon designer will help you discover the perfect location and resort for your honeymoon.
You celebrate your honeymoon in paradise and kick off your new life together in style.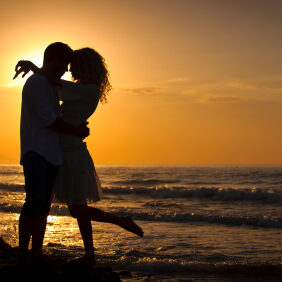 Tami Santini at Paradise Getaways planned our entire honeymoon and did a wonderful job. She left no questions unanswered, she actually gave me the answers before I had to ask them! She sent us to the best honeymoon spot in Mexico (according to all the other vacationers at the resort and it was evident to us). Our honeymoon was everything we were looking for and we will be using her for the rest of our vacation planning in the future!!!
Lindsay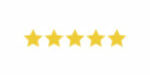 Our Honeymoon designers know the best locations and properties all over the world to fit your personality and honeymoon vision.  These are the locations that we specialize in for your honeymoon design and planning.