Taking The Stress and Overwhelm Out of Planning Your Luxury Destination Wedding or Honeymoon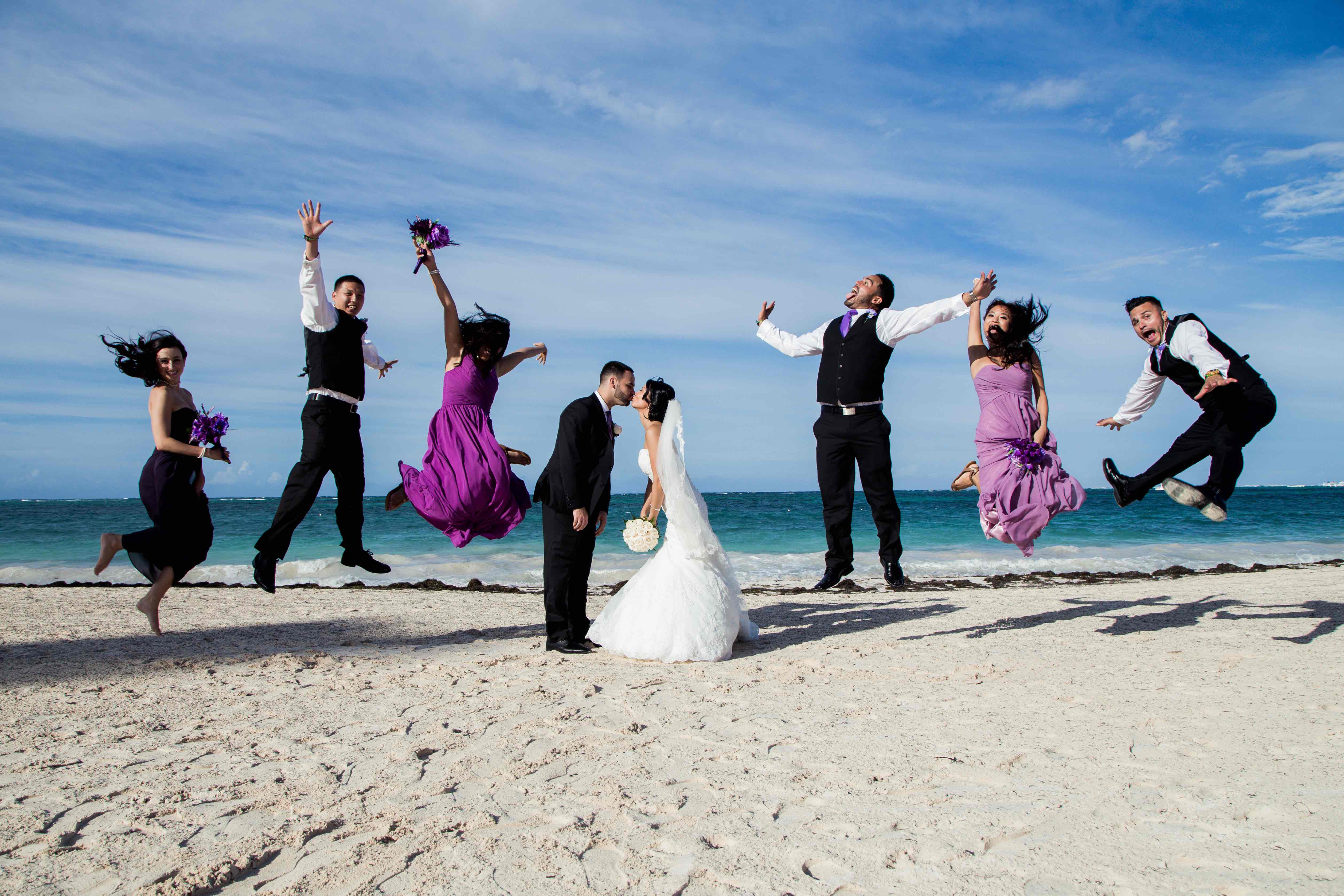 FIND YOUR PERFECT LUXURY DESTINATION WEDDING LOCATION
Tired of scouring the Internet for the right resorts and locations for your destination wedding? Narrow the options and easily discover the right luxury location for you.        Learn More>>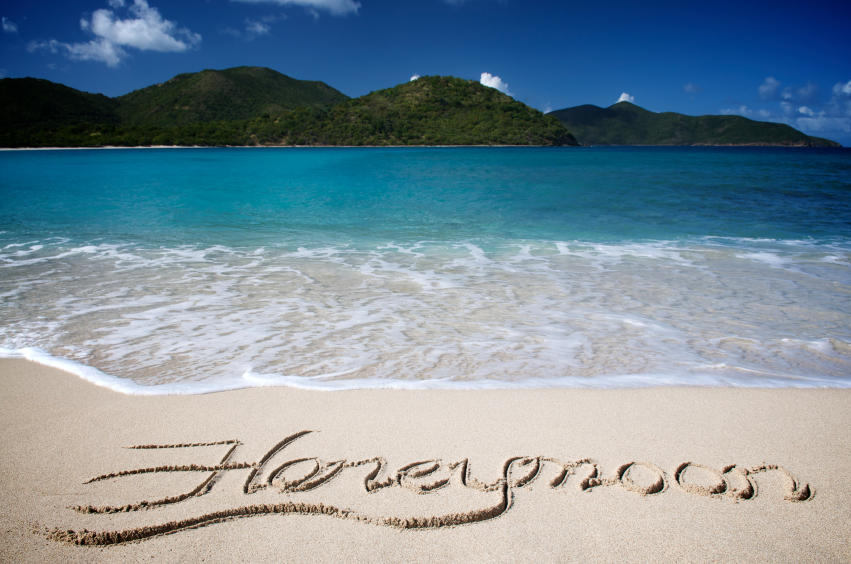 FIND YOUR PERFECT LUXURY HONEYMOON LOCATION
Getting overwhelmed with the endless search for honeymoon ideas and options? Quickly uncover which luxury honeymoon destination is the perfect match for you.                                   Learn More>>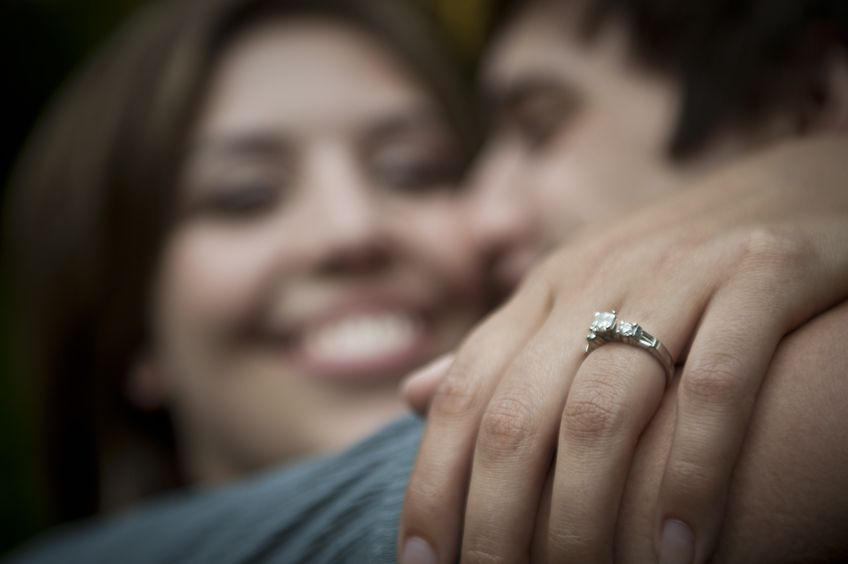 Just in the beginning stages of pulling off a destination wedding and not sure where to start? Explore our must read articles and get all your burning questions answered.
We Match Your Unique Personality, Interests, and Vision, to The Perfect Luxury Location For Your Destination Wedding or Honeymoon
No two couples are a like. And neither should your wedding or honeymoon. At Paradise Getaways, you will never have a "cookie cutter" experience. Our specialty is matching your unique personality, dreams, and vision to the ideal luxury location and resort that is perfectly fit for you.