You're planning your destination wedding in the Caribbean or Mexico and have not yet booked a venue. You searched for "wedding resorts" and found an appealing resort. It's relatively affordable, has a decent rating on TripAdvisor, and looks beautiful in its online photos. You might wonder: Should I quickly pick up the phone and book with this resort? Not so fast!
Here are 6 reasons why I recommend avoiding booking your destination wedding directly with the resort.
Let's dive in and discover why it's not the best idea:
You Might End Up Spending More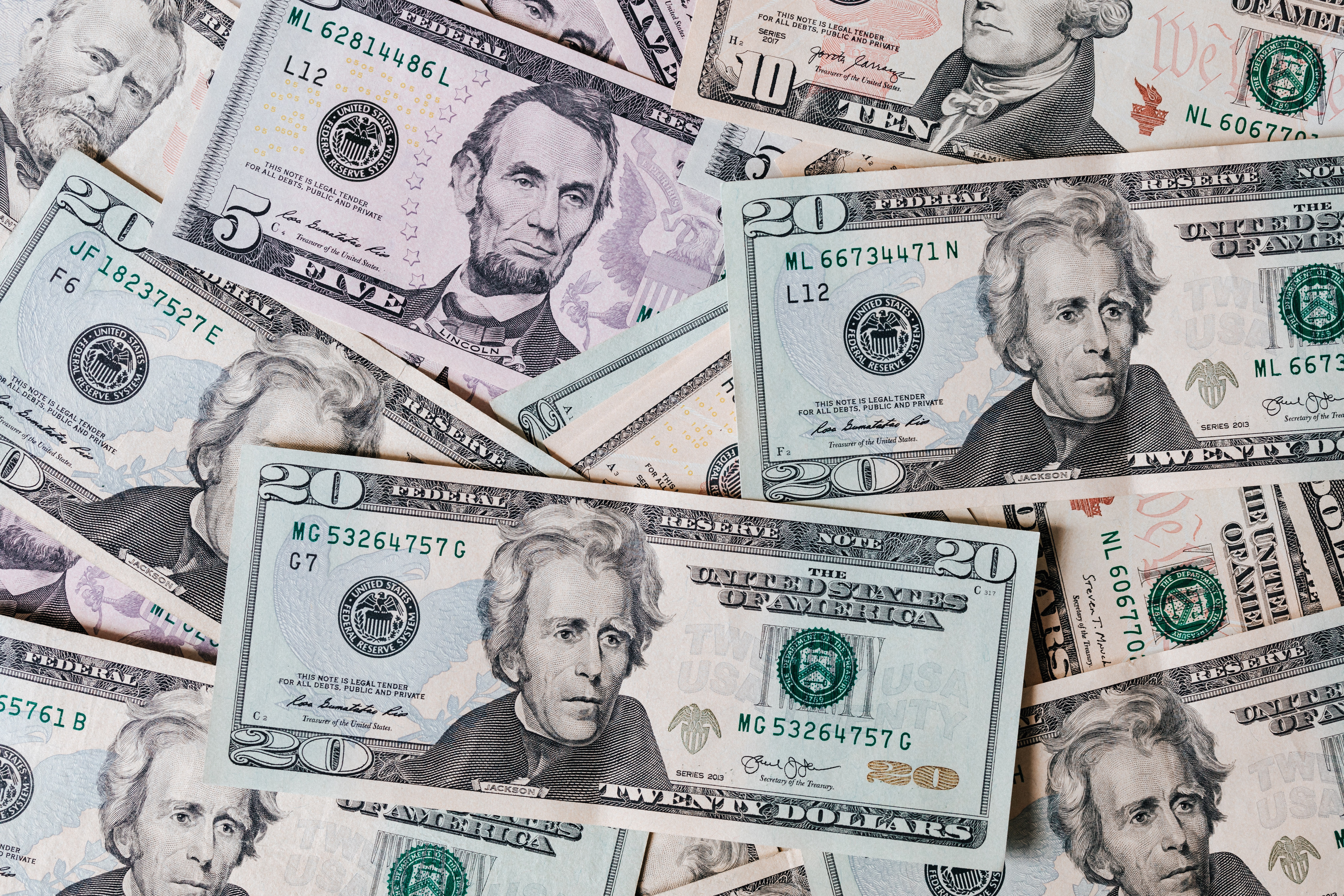 Sure, you might think that booking directly with the resort will save you some bucks, but that's not always the case. Resort managers are aware that it's a one-time deal with you, so they may try to maximize their profits.
On the other hand, a destination wedding specialist or consultant will have solid connections with resort management and can often score special rates, discounts, and package deals that aren't available to individual customers. They can help you compare prices across different resorts and make sure you get the best value for your money.
You Could Get Slammed With Fees
It is so upsetting to see couples get blind-sided with fees based on the group contract which will increase the costs of their destination wedding. Essentially, when rooms are held for a group, there are attrition dates and cancellation penalties. If you don't pay attention to those and have empty rooms in the group, or if your guests cancel their room when there are cancellation penalties, couples can be stuck holding the bag and have fees they weren't expecting.
This is why most destination wedding couples will learn from the mistake of others and choose to work with a travel professional who specializes in destination wedding group travel.
You'll Be Left with Stressful Tasks
Planning a wedding can be overwhelming, especially when it's a destination wedding. While the resort will take care of the wedding-specific infrastructure, there are dozens of other aspects to manage. Juggling all these tasks from afar can be incredibly stressful.
Hiring a wedding planner or working with a destination wedding specialist can alleviate much of that stress. They can handle the logistics, coordination, and communication with the resort, allowing you to focus on taking care of your loved ones and ensuring their comfort and enjoyment during the wedding preparations.
You'll Miss Out on Personalized Service & Experience
Keep in mind that the resort might be handling your wedding along with a dozen other unrelated events at the same time. The best they can offer is a dedicated manager, but that doesn't really qualify as a personalized service.
A destination wedding consultant can work closely with you to understand your dream wedding ideas and preferences. They'll customize the event to reflect your style, theme, and budget, ensuring that all the details are taken care of. They can also connect you with top-notch photographers, decorators, and entertainers to make your wedding experience truly memorable.
You'll Be Busy Troubleshooting on Your Big Day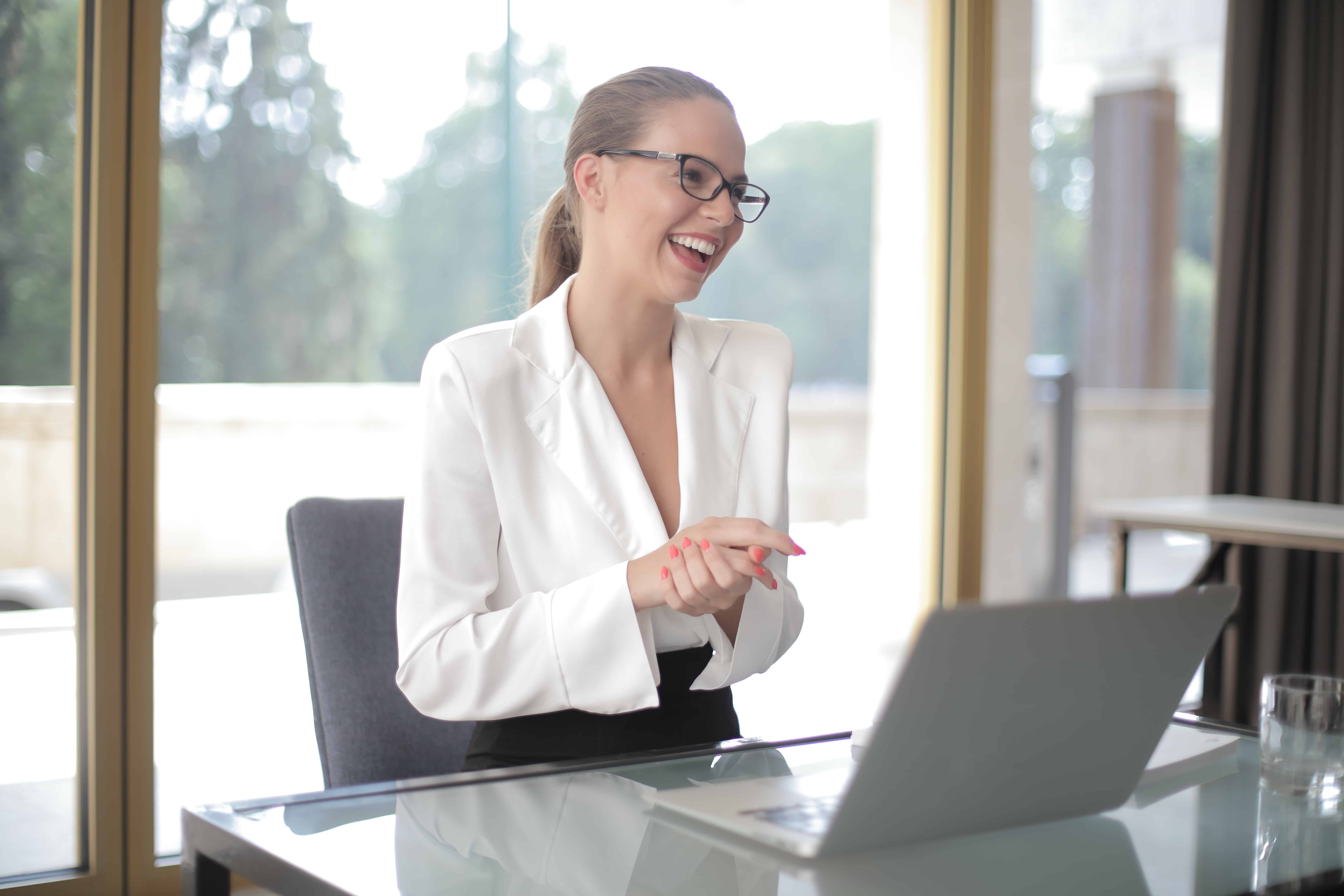 No matter how meticulously you plan your event, unforeseen hiccups may happen at critical moments. And when they do, the resort may leave you to handle them on your own.
Having a dedicated wedding planner or travel agent by your side can be a real lifesaver in such situations. They've dealt with similar cases before and know how to quickly troubleshoot problems, ensuring that your wedding day runs smoothly.
Communication Issues May Cause Problems
Let's face it, the customer service at some exotic and remote destination wedding resorts isn't always as speedy as we'd like. If you need to communicate changes or get information to help with your planning, reaching the right people quickly can be a challenge.
Booking directly with these resorts may lead to communication difficulties. They might not respond to your emails promptly, and if you manage to get them on the phone, they might keep you waiting until you're frustrated. On the other hand, a reputable event management service or wedding planner knows how to connect with the right person quickly and relay your messages effectively. They might even have local contacts to make sure everything is set up perfectly for your big day.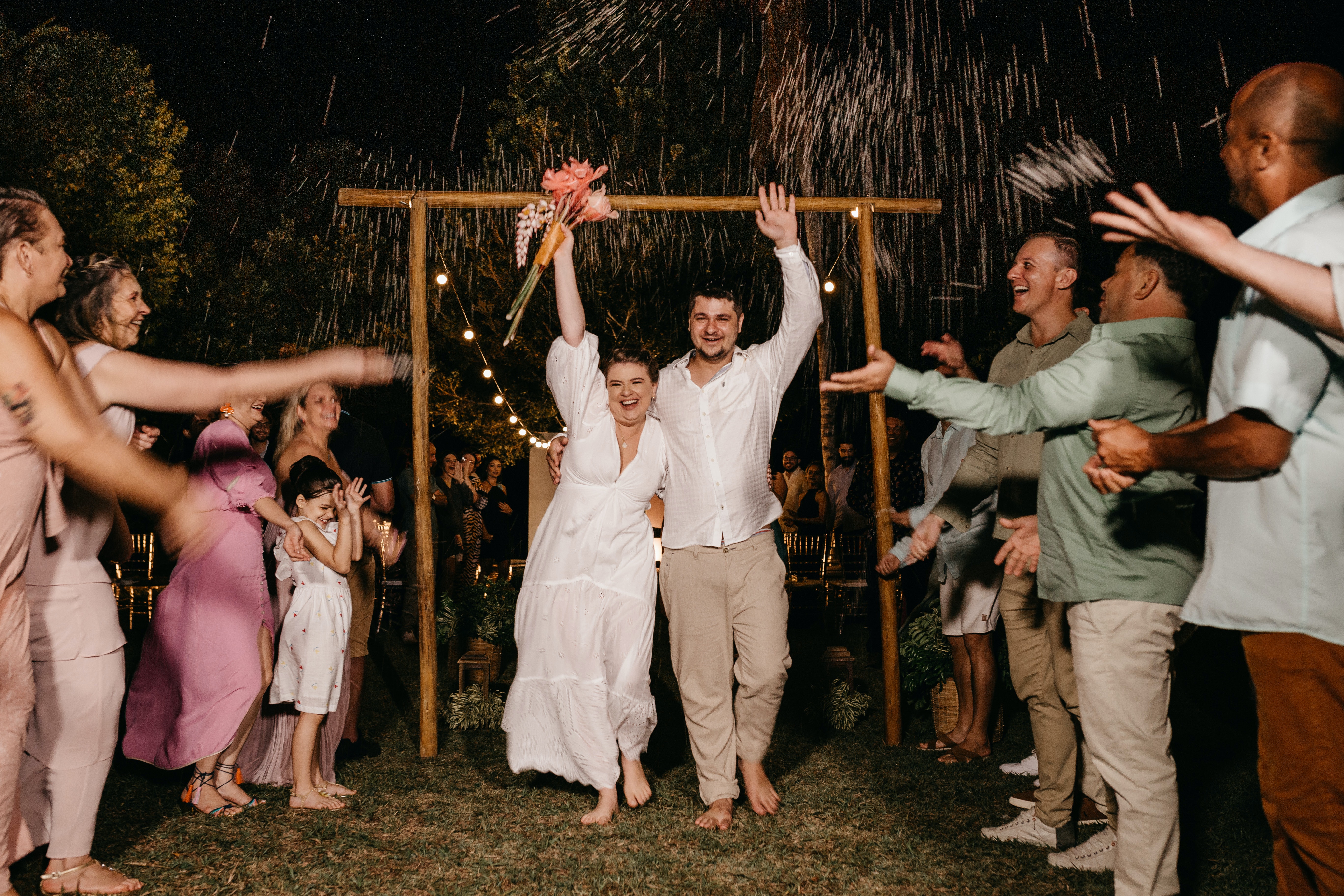 So is it worth it to work with a planner or destination wedding consultant? Even though it may seem to be an extra cost, It's an investment that can make a big difference to how enjoyable your destination wedding will be and most likely save you money in the long run. These professionals have local knowledge and contacts, and they also have existing relationships and deals with businesses. So don't book your destination wedding directly with the resort; get in touch with a planner or agent instead.
If you are in the middle of trying to figure out your destination wedding, or just feel like you need a helping hand. Hit the easy button, and get your destination wedding planning journey underway by filling out the form below, and we'll connect you with an expert. I will do my best to help you make your dream wedding a reality.